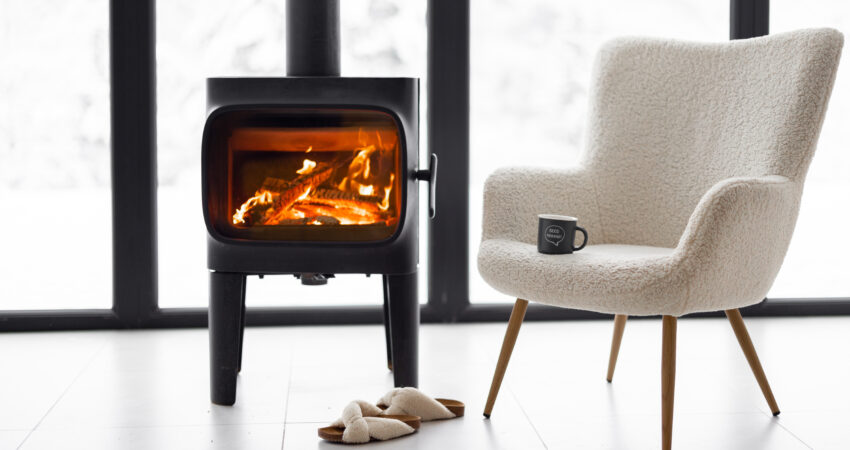 Reasons A Furnace Requires Repair
There's nothing worse than waking up on a cold morning to discover that your furnace has stopped working. Were there any signs that could have pointed to the fact that you needed a furnace repair? Probably, and that's what we're here to break down for you.
Keep reading for some reason your furnace might need repairs this cold season.
Inadequate Heat
If your furnace isn't providing adequate heat, this is a pretty obvious sign that your furnace is on the fritz. Especially if your furnace is producing no heat or significantly less heat than usual, it's time to call a professional.
Typically, the common causes of inadequate heat include leaking ductwork that allows heated air to escape before reaching the destination, and faulty thermostats, that don't properly communicate the desired temperature.
No matter the issue, Fox Plumbing & Heating currently has a promotion running for a discount on furnace repairs, so now is the perfect time to get your heating system inspected.
Loud Sounds
Furnaces aren't known for being silent, but there is a limit to the amount of noise they should be making. In fact, loud and persistent noises could indicate a serious problem with your furnace. Some common sounds coming from your furnace include:
Squealing or whistling – this could indicate an issue with the belt or fan.
Banging – this could indicate broken or loose components.
Humming – a low hum is normal, but if the noise is louder than usual, there could be an issue with the fan.
If you ever have questions about the sounds your furnace is making, don't hesitate to give our team a call. We'll come out and diagnose the problem ASAP.
Whether you're looking for someone to repair your furnace or install a new one, contact Fox Plumbing & Heating at (206) 309-4240! We are here to help you reach your indoor comfort goals.