awards
Think Out of the Box…Talk to Fox!
PLUMBING & HVAC AWARDS
Fox Plumbing & Heating Is Your #1 Most Trusted Service Company in Seattle and King County
Fox Plumbing & Heating is proud to be your go-to service provider for all things plumbing, heating, and cooling. In our 50+ years of service, we have remained committed to delivering the highest quality service because the members of our community deserve it.
Check out some of our most recent awards below, including our FIVE consecutive customer service awards from Seattle's Talk of the Town!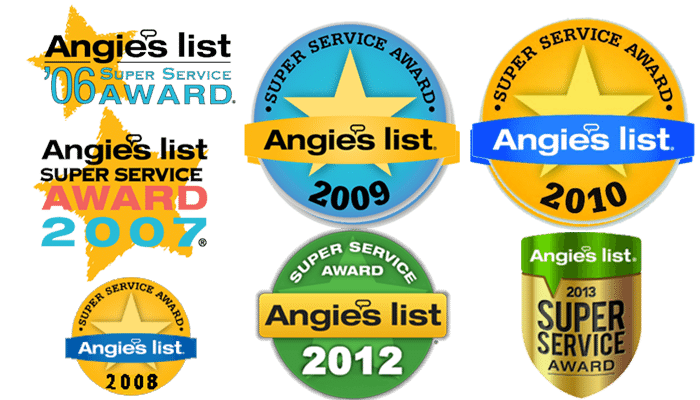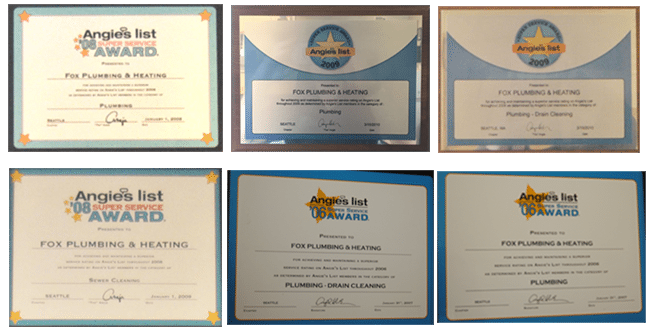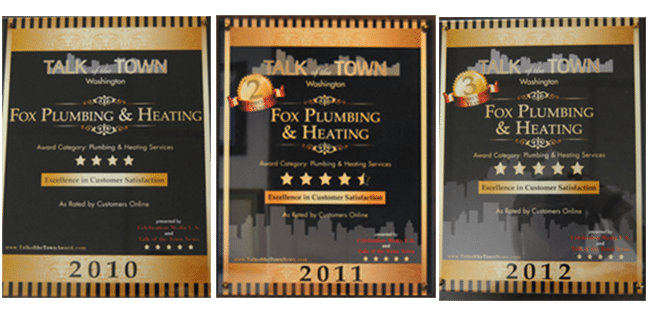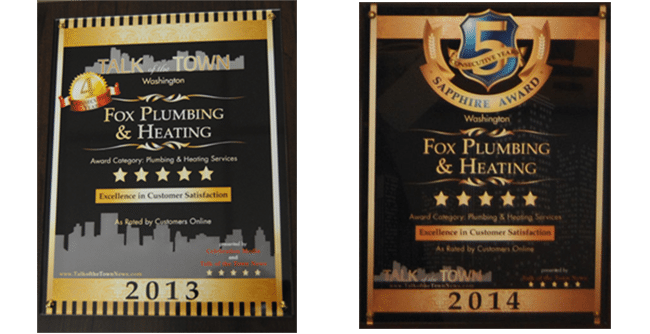 Watch Our Video Testimonials