Plumbing
quality plumbing solutions
Seattle Plumbing Services
#1 Trusted Seattle Plumber
Since 1964, Fox Plumbing & Heating has provided plumbing services in Seattle, Renton, and the surrounding areas in King County. As our company has grown over the past 5 decades, we have remained committed to our promise to provide the best-quality plumbing service to every customer at an affordable price. Our dedication to excellence has resulted in a 98% customer retention rate, and our customers regularly recommend us to their family and friends.
Call (206) 654-4986 today for more information about Fox Plumbing & Heating and to schedule an appointment with our Seattle Plumber.
Comprehensive Plumbing Services: Installation, Repair & Maintenance
We offer comprehensive plumbing services throughout Seattle for all your plumbing installation, repair, and maintenance needs. Don't put off calling a professional at the first sign of a plumbing problem. Even small plumbing issues and hidden leaks can quickly grow into huge problems and cause significant water damage to your home. For this reason, it is best to call for service as soon as you notice a problem with your plumbing system.
Our plumbing services include:
All phases of water and waste installation
New water systems, filters, and pressurization
High pressure water jetting
Sump pump repair and replacement
Gas piping
When you have a problem, you can count on our plumbing experts to fix it the first time, guaranteed. Our service trucks are Warehouses on Wheels (WOW) with a large inventory of tools, parts, and materials. This allows our technicians to accurately diagnose all types of plumbing problems and solve most repair issues in one visit to your home.
Subtle Signs You Need Plumbing Services
1. Gurgle – If your sewer line is clogged and the air has nowhere to go, it'll come up and through your plumbing's water. This means pressure is building so call in our experts in plumbing services before you get a burst pipe.
2. More bugs and animals in your yard than normal – If you do get a leak in your sewer line it may be difficult to notice. But the neighborhood bugs and animals will love the additional nutrients in your soil so if you notice an uptick in these visitors give us a call.
3. Cracked wall paint – Not all water leaks are going to be strong enough to produce a visible water stain. The water pressure might just be enough to crack your wall paint so if you notice any new cracks call in our champions in Seattle plumbing services to find your leak.
4. Some cold water in your hot shower – If there's a leak in the dip tube that brings cold water into your water heater, you may get some cold water in your hot shower. This happens because the leak mixes incoming cold water with outgoing hot water and it could worsen so give us a call.
5. A water bill that's higher than normal – If you ever have a water bill that's too high and you haven't changed your water consumption considerably, then call us in. There's likely a leak somewhere that's costing you every second it isn't resolved.
Skilled Plumbers & Guaranteed Quality Service
Regardless of the problem you are facing with your plumbing system, you can rest assured that the pros at Fox Plumbing & Heating will get the job done right. We have built a solid reputation for providing top-notch service for our customers. There are many reasons to choose our local company for all your pluming installation and repair needs.
The benefits of choosing Fox Plumbing & Heating include:
100% customer satisfaction
98% customer retention
50+ years of quality service
Clean technicians who respect your home
Affordable plumbing rates
Same-day and emergency services available
Our technicians receive constant training in plumbing techniques and customer service. This ensures that we are always up to date on the latest products and technology to deliver the highest quality plumbing services in Seattle.
What To Look For In A Plumber?
Are they available around the clock? – We're well aware that plumbing mishaps don't just happen during business hours. Because of that, our Seattle plumber is available to you 24/7 no matter what.
Financing options – We want our plumbing services to be as financially feasible for all those that need us. Make sure to check and see if you qualify for any of our financing options.
Coupons – Who doesn't like saving money? Always be sure to see if you can save any money off your plumbing repair or installation visit from our professional plumbing team.
Reviews – Having been the go-to plumber in Seattle for as long as we have, we've collected a bunch of rave reviews you should read through at your leisure.
Blog – We know that an educated homeowner makes the best decisions for their home and loved ones. Because of that, we have an industry-leading blog you can read to stay up to date on the latest news and hottest trends in the industry.
24/7 Emergency Plumbing Services in Seattle & Surrounding Areas
Some plumbing issues need immediate attention to avoid serious damage. Our team of plumbing professionals offers same-day service for plumbing repairs throughout Seattle and the surrounding areas. In addition, we have plumbing technicians on call for emergencies that happen after our normal business hours. We are ready to answer your call 24 hours a day, 7 days a week
If you are ready to upgrade your traditional water heater to a tankless water heater, contact Fox Plumbing & Heating at (206) 654-4986.
Watch Our Video Testimonials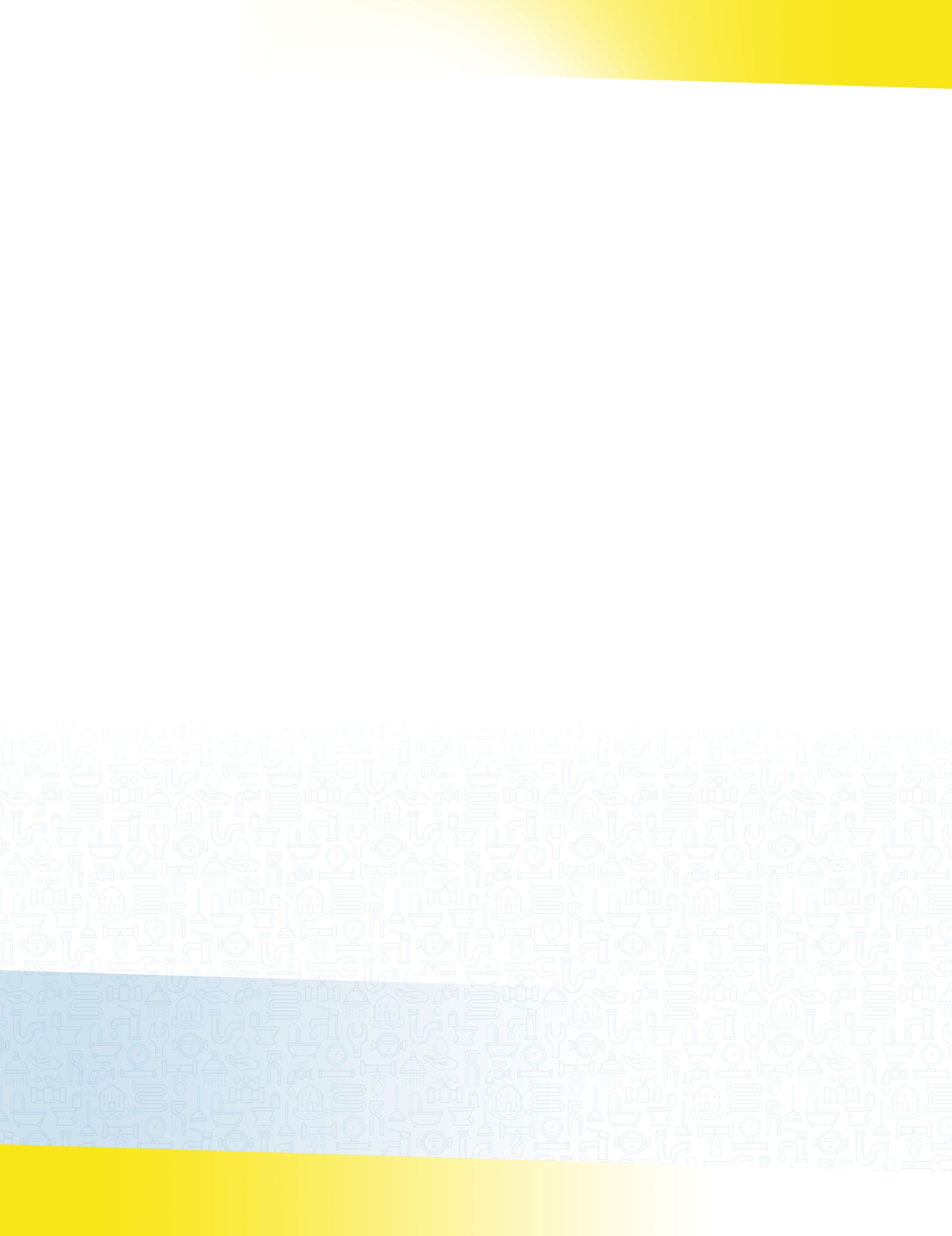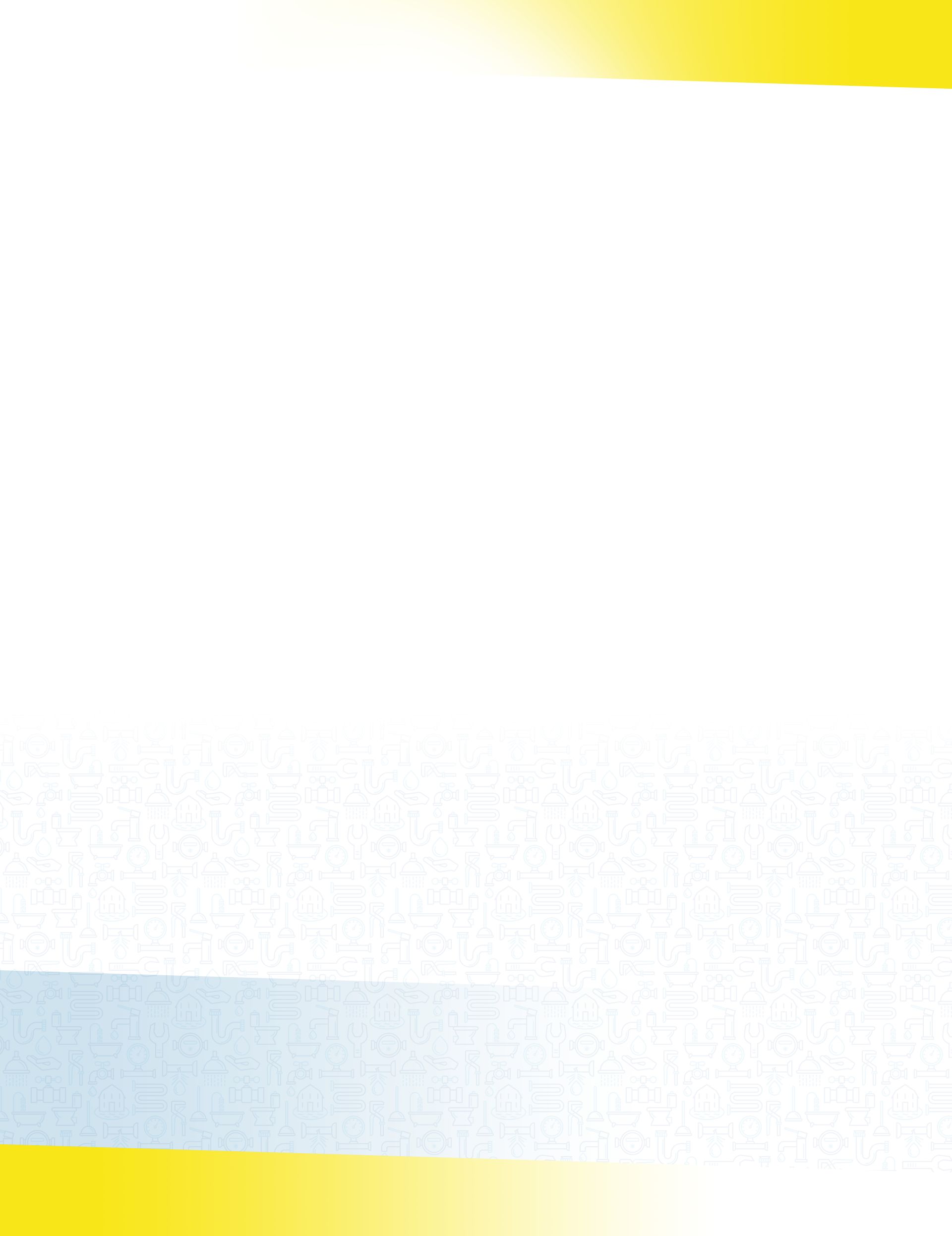 The Fox Plumbing & Heating Difference
Think Outside of the Box…Talk to Fox!
Fully Stocked Trucks
Our Warehouses on Wheels (WOW) are loaded with every tool we need to get the job done in one trip because we respect your time.
Experience & Longevity
Our company has been servicing Seattle and the surrounding areas for more than 50 years. All of our technicians are fully licensed and trained.
100% Satisfaction Guarantee
We stand behind our work and it shows. 98% of our new customers choose Fox Plumbing & Heating over our competitors because we always get the job done right.
24/7 Emergency Service
Emergencies happen when we least expect them. That's why our team of plumbing specialists is available around the clock to take care of your home or business.