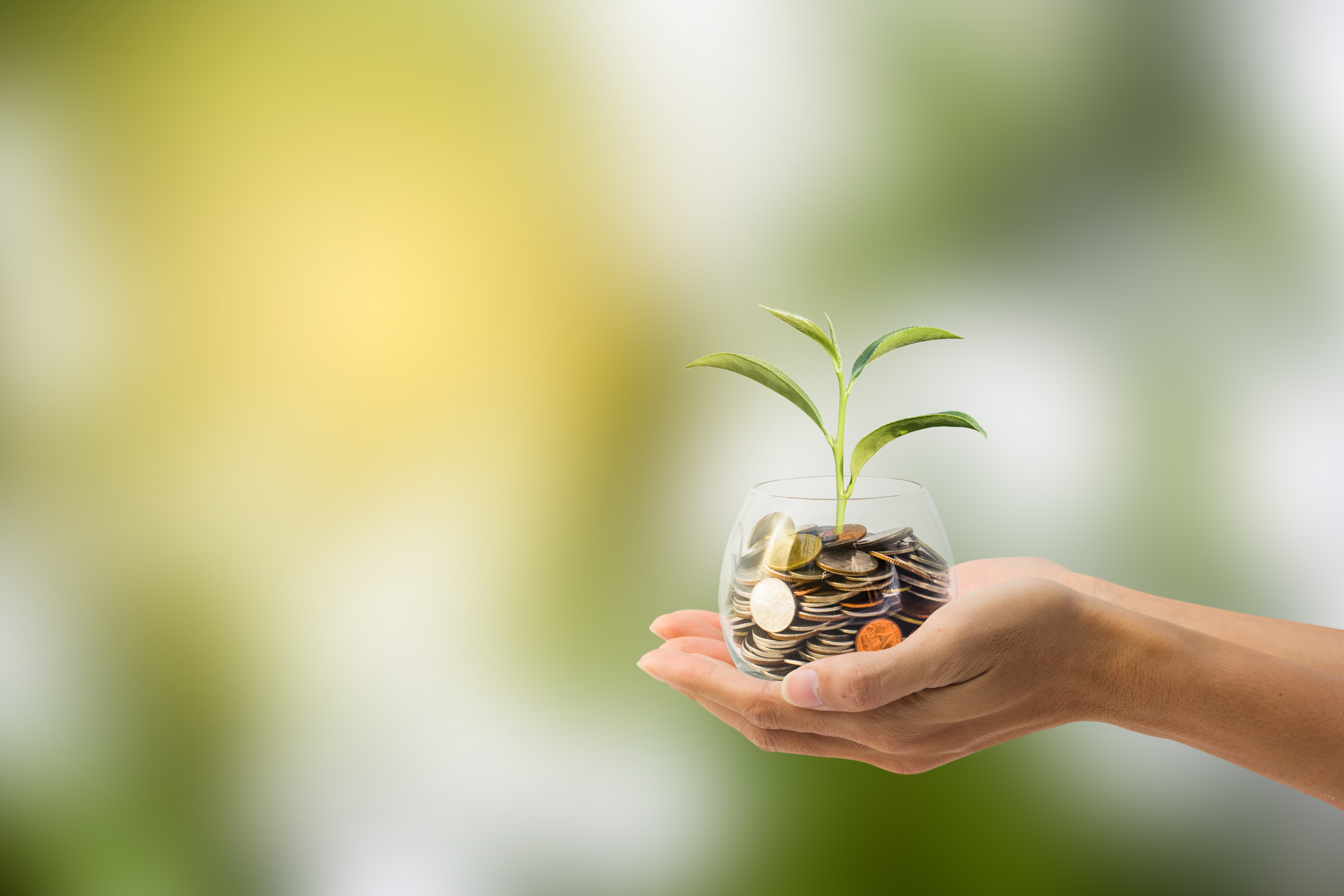 financing
Think Out of the Box…Talk to Fox!
Financing Options
Ensuring Access to Quality Heating, Cooling & Plumbing Services
When problems with your heating, cooling, or plumbing systems crop up, they need to be addressed right away. At Fox Plumbing & Heating, our team is passionate about delivering the high-quality service you deserve at a price you can afford. To make taking care of your home easy as can be, our team offers upfront pricing, 24/7 emergency services, highly trained technicians, a 100% satisfaction guarantee on every service, and comprehensive financing options.
Fox Plumbing & Heating is proud to have partnered with GreenSky to ensure you never miss out on the home services you need most. From fixed-rate installment loans with low payments to zero-interest programs, you can rest easy knowing your home improvement needs will be met.
To learn more about our financing options, please give us a call at (206) 654-4986.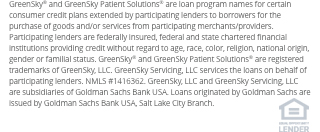 Watch Our Video Testimonials