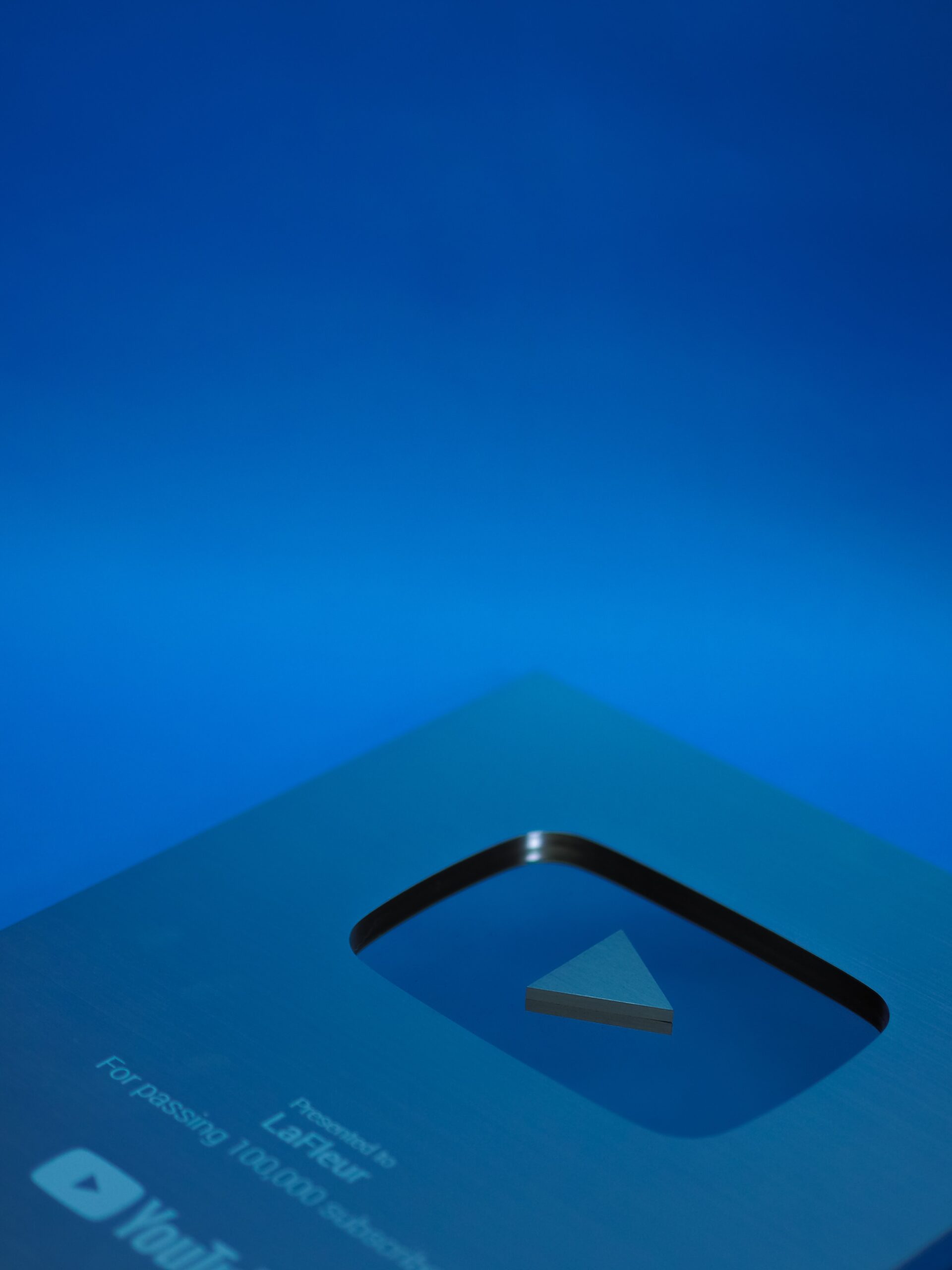 video Center
Think Out of the Box…Talk to Fox!
As part of our #50thAnniversary @FoxPH (Fox Plumbing & Heating) we're letting everybody know why we not only love what we do, but the people that we do it for. Thank you King County for 50 wonderful years, and we look forward to serving you for another 50 years to come.
Customer Testimonials
More
---
Follow us on Youtube for more videos!