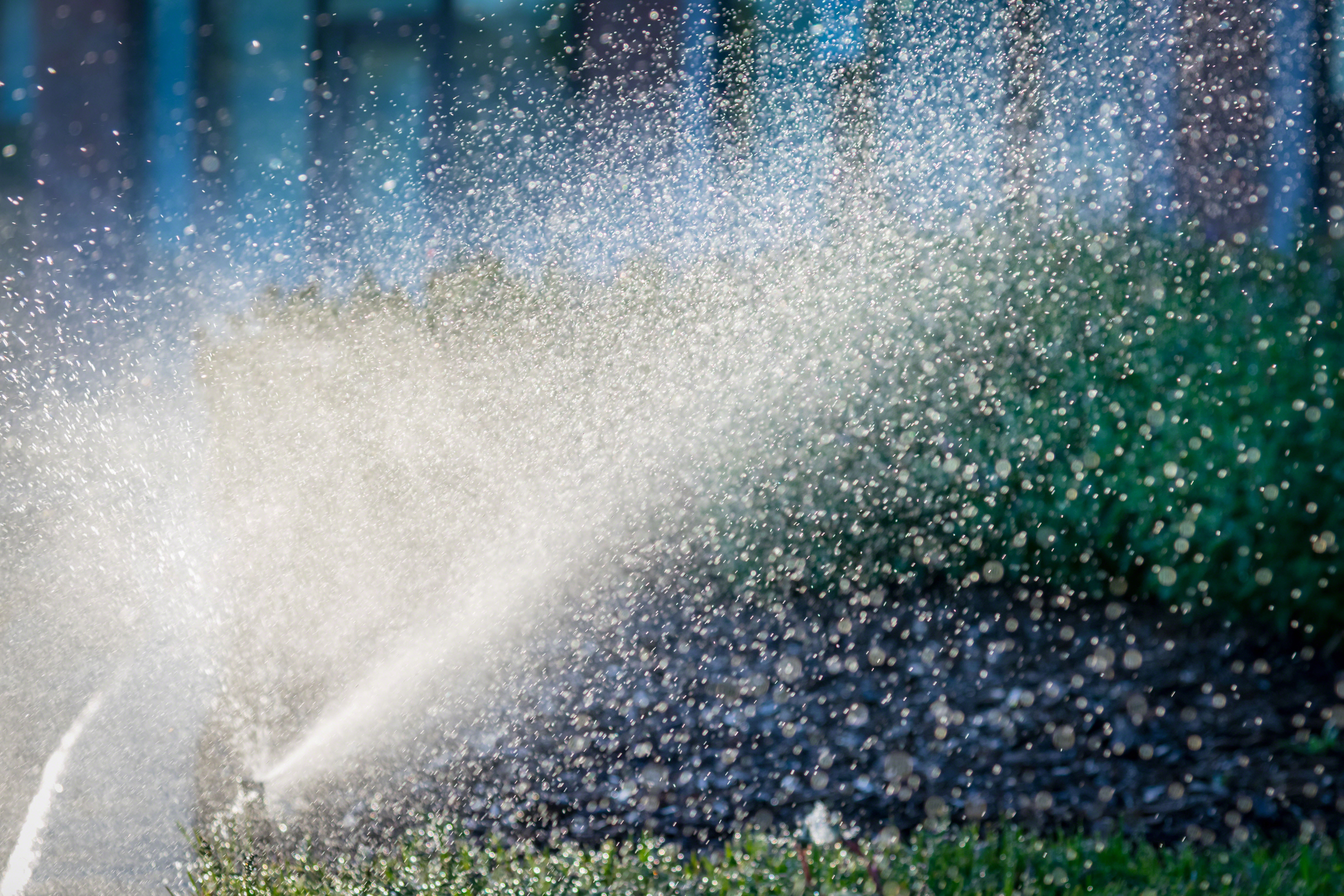 lawn sprinkler services
quality plumbing solutions
Seattle Lawn Sprinkler Repair
Lawn Sprinkler Repair Services
Your lawn and garden are an extension of your home and maintaining them can require a lot of attention. Fox Plumbing & Heating offers professional sprinkler and irrigation installation services throughout Seattle.
Your lawn is a great place to enjoy long summer days, and even though Seattle is known for its rain, we do have changing seasons that can damage or even kill your lawn and garden. Having professional help from Fox Plumbing & Heating ensures the beauty of your yard year-round.
Our professionals provide suggestions and offer a state-of-the-art system that will lessen the cost of lawn care maintenance by installing fertilization and automatic pest control. The only thing we can't do is mow your lawn and pull the weeds. That's just one of the many ways that we "think out of the box!"
Our Lawn Care Dream Team
Our dream team at Fox Plumbing & Heating is made up of plumbing professionals with specific expertise in water line and irrigation installations. Their knowledge and experience ensure that the job is done right the first time. Don't worry about digging trenches or disturbing your garden. Our lawn care dream team provides fast and efficient work that won't destroy your yard.
Fox Plumbing & Heating ensures that installing a sprinkler or irrigation system won't wreck your landscaping by offering our trenchless technology system. We use this system to tunnel under your beautiful yard to safely install new water lines, sprinkler systems, fountains, or garden faucets. We can help your lawn and garden stay green all year round.
Our professional plumbers at Fox Plumbing & Heating are always ready for your call. Our teams are fully stocked to help with your plumbing, heating, AC, or sprinkler system needs.
Watch Our Video Testimonials