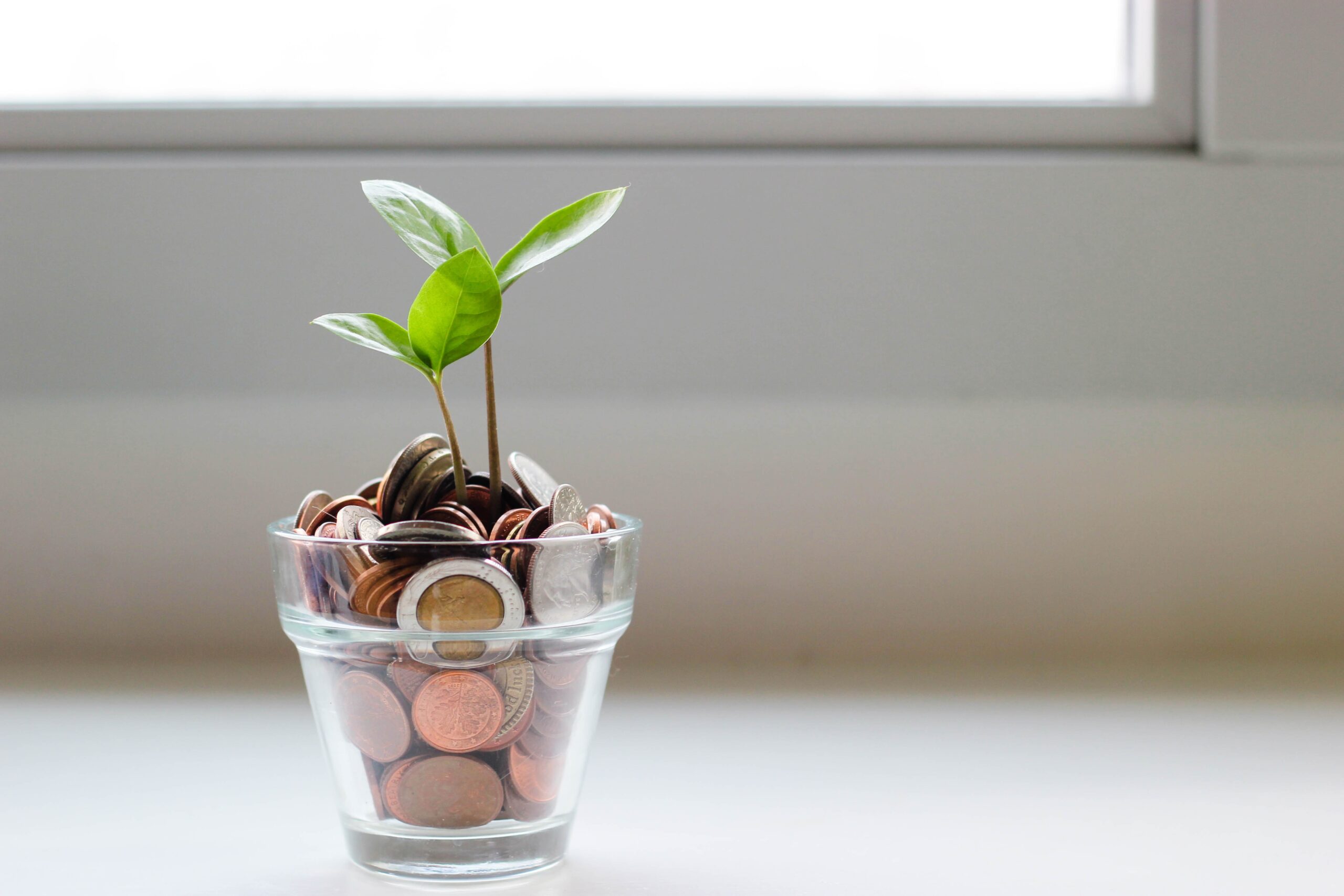 Help for Your Gas Heating Costs
Fox's HVAC Team Reminds You That It's Not Too Late to Save
With busy schedules and holiday shopping, you might have forgotten to give yourself the warmest gift of all; a tune-up for your natural gas furnace. Fox's HVAC Specialists want you to know the facts about furnace maintenance and that it's not too late to reap the benefits.
Furnace Maintenance During Winter
There might be an urban legend that the only time to do a tune-up on a gas furnace is before it is used in the fall. While this is a great time to do it, a tune-up at any time of year is a good thing.
All equipment manufacturers, and EnergyStar, recommend having an annual maintenance service performed by a trained and licensed professional. While many customers do this on the anniversary of their installation, or before winter use, it can be done at any time of year.
Benefits of Gas Equipment Maintenance
A tune-up is particularly important for complex gas appliances, such as your gas furnace, boiler or tankless water heater, as the cleanliness of the parts and their proper operation can benefit you in several ways.
If furnace parts are in good order, they will use just the right amount of fuel, keeping your bills low, and providing the energy efficiency you paid for. Making sure that the many components are all working properly can eliminate uneven wear and tear, which can shorten the life of your equipment or lead to costly repairs. Fox's HVAC Specialists perform all necessary cleaning, checking and calibrating in a maintenance tune-up appointment, including a report back to you on any areas of concern or parts wear that could lead to future problems.
In addition to the gas furnace itself, the furnace filter should be changed four times per year. During the winter season when we are spending more time indoors, it is important to check the filter and replace it when dirty. A good furnace filter can help reduce allergens, bacteria, and molds inside the home, promoting better health and easier breathing. Give Fox a call if you need to purchase replacement filters.
How to Get Scheduled for Furnace Maintenance
If you have a gas furnace or boiler, and you haven't had a tune-up or maintenance appointment within the last 12 months, now is a great time to call Fox. We perform furnace tune-ups on all major brands.