Plumber in Tukwila
Plumbing, Water Line, Hot Water Heater, & Sewer Line Repair Services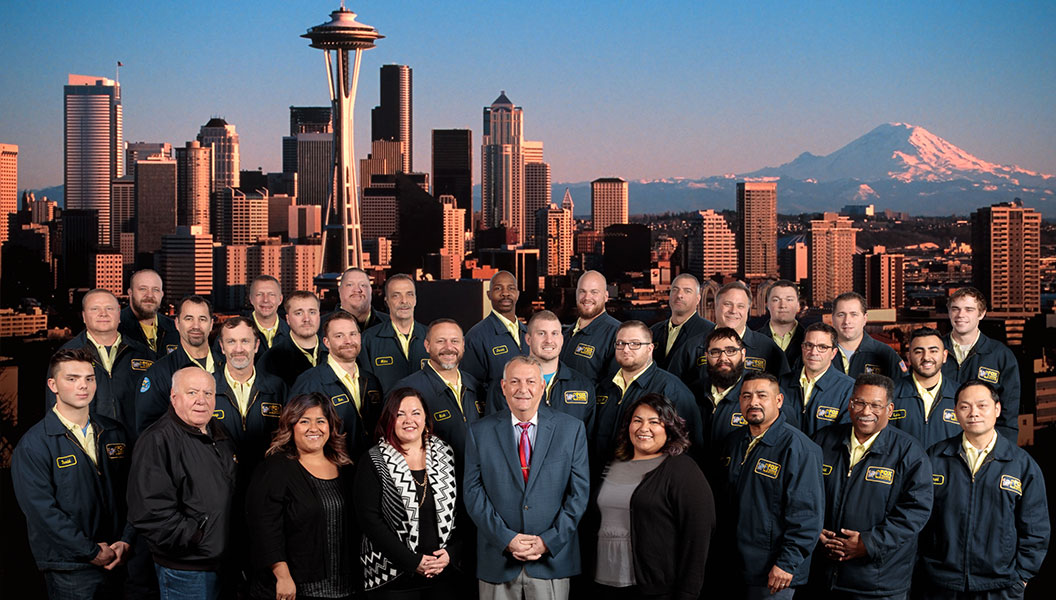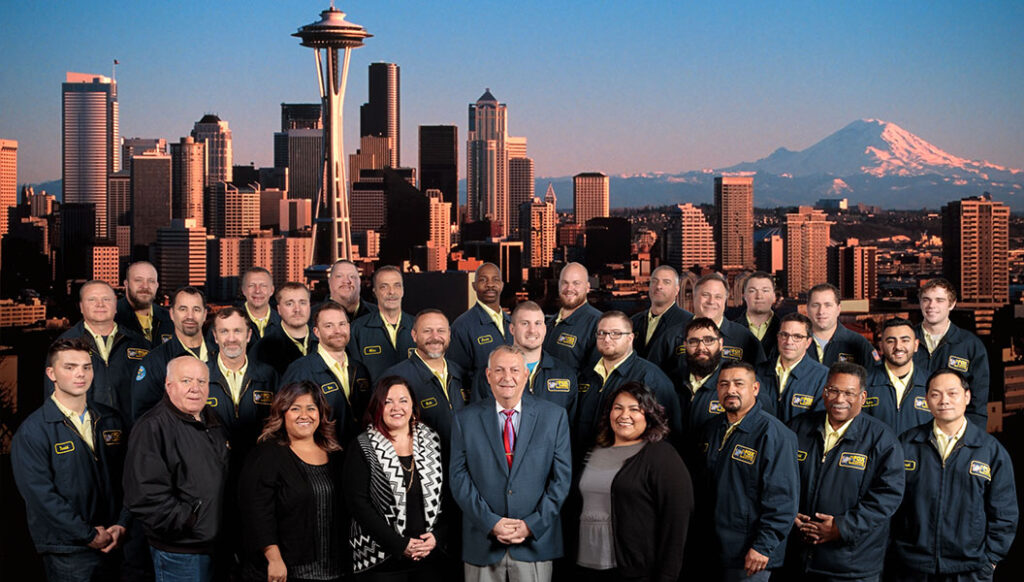 Fox Plumbing & Heating has been offering plumbing services to Tukwila and the surrounding neighborhoods since 1964. And if you're having plumbing troubles and live in Tukwila, then give us a call! We will be there as soon as we can to fix your leaky plumbing and unclog your slow drains. We're your Tukwila plumbing and sewer repair specialists. We also offer tankless water heating and traditional water heater options. For the particularly unforeseen problems, we do offer an extensive 24/7 emergency plumbing service. Take a look at some of the services our Tukwila plumbers offer below!
To get help, don't hesitate to call us at (206) 309-4240.
Our Range of Plumbing Services
Drain and sewer cleaning
De-rooting
Leaky pipes and toilets
Water pressure problems
Water filtration
Tankless water heaters
Hot tub and spa repairs
New fixtures and faucets
Trenchless water line and sewer repair
Kitchen and bath remodeling
Bath modification for people with disabilities
Gas piping
Pipe locating
Water heater repair and installation
Video drain line inspection
Garden sprinkler installations
Sewer Line Replacement & Repair
Your home's sewer line is an intricate array of pipes that connects all sinks, tubs, and toilets to a main discharge line that is connected to the neighborhood main line. Fox Plumbing & Heating knows the importance of working sewer lines and how crucial they are to keeping you and your family safe while quickly removing waste from your home. However, over time, sewer lines can sustain damage and wreak havoc on your home and your family's safety.
If you have a broken sewer line, it can cause a huge amount of cost and stress for your whole family. You don't want to add to that by having to pay for landscaping your front lawn. If you need trenchless sewer line repairs, then 'Think Out of the Box… Talk to Fox!'
Our experienced, licensed, and highly trained plumbing professionals have over 50 years of experience. Our sewer line replacement manager will ensure that your new sewer line goes in with no fuss. When Fox Plumbing & Heating leaves your home, you won't even know we were there.
Our Mission
It is our sincere desire to give all our customers premium service every time. We treat our customers like our friends and family, and we plan on having lifelong relationships with them.
Watch Our Video Testimonials