Renton Plumbing
Your Trusted Plumber, Sewer, & Water Line Service Professional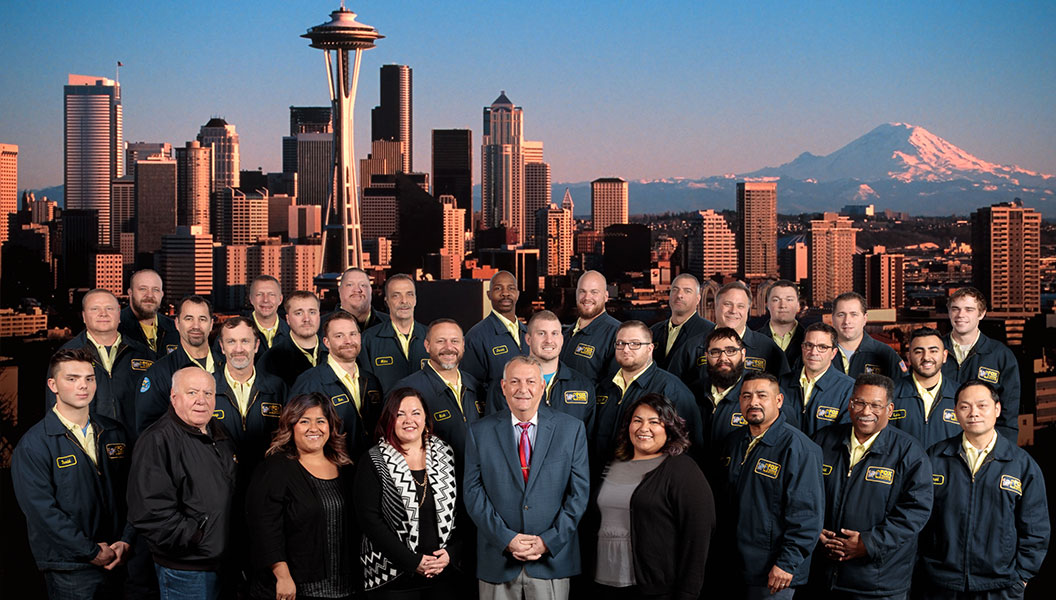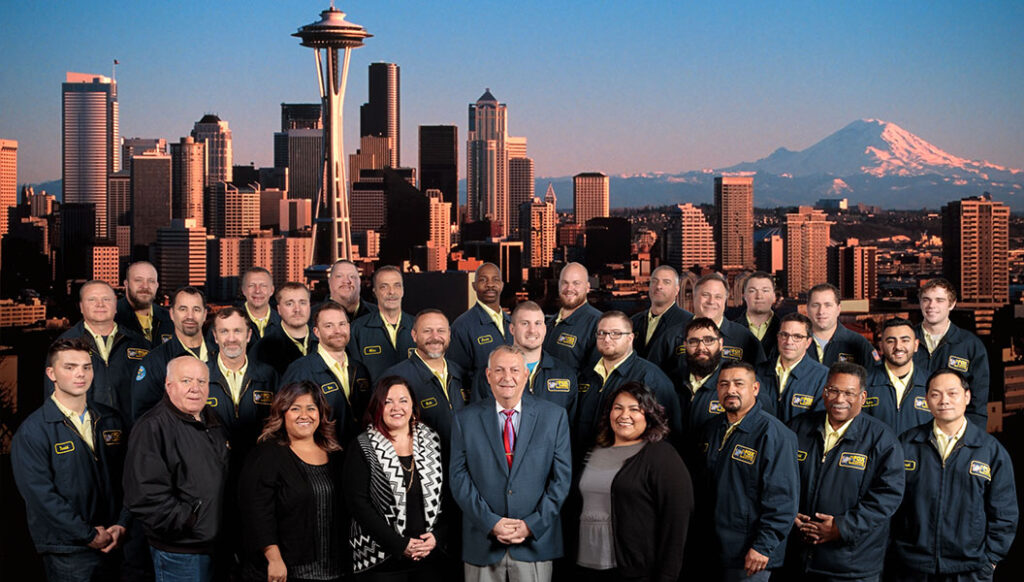 Is it time to replace your leaking water heater? Looking to repipe your home? Need to clear a clogged drain? You can rely on your local Renton plumbers at Fox Plumbing & Heating for quality solutions. We provide repairs, installations, and maintenance services that guarantee improved plumbing efficiency. From sewer and water main lines to water heaters and toilets, we do it all! Click here to read our customer reviews and see why your neighbors have relied on us since 1964.
To get help, don't hesitate to call us at (206) 309-4240.
Fox Plumbing & Heating offers:
24/7 live emergency response
Fully stocked "warehouse on wheels"
Fair, upfront pricing
Clean-up after every job
Commitment to solve your problem in one trip
Fox Plumbing & Heating has been offering plumbing services to the Renton area since 1964. If you are having plumbing troubles, give us a call! We will be there as soon as we can to fix your leaky plumbing, unclog your slow drains, or provide any other emergency plumbing repairs you need. We are also your local plumber for sewer and water main repair or replacement. Ask our team about tankless water heating and traditional water heater options. For unforeseen problems, we offer 24/7 emergency plumbing service.
Our Plumbing Services
Take a look at some of the services our plumbers offer below!
Drain and sewer cleaning
De-rooting
Leaky pipes and toilets
Water pressure problems
Water filtration
Tankless water heaters
Hot tub and spa repairs
New fixtures and faucets
Trenchless water line and sewer repair
Kitchen and bath remodeling
Bath modification for people with disabilities
Gas piping
Pipe locating
Water heater repair and installation
Video drain line inspection
Garden sprinkler installations
Need to Replace Your Water Heater?
Is your water heater an older model that is on the verge of breaking down? If the unit is leaking, corroded, or failing to provide hot water on a consistent basis, we recommend replacing it with a new, more efficient unit. We can help you find and install conventional water heaters and tankless water heaters, depending on your family's needs and your preferences. We will only send experienced plumbers to work with you and ensure your new water heater is set up according to code.
Do You Have Galvanized Steel Pipes?
Older homes with galvanized steel or polybutylene pipes need to be repiped immediately! These two pipe materials have proven unreliable and susceptible to corrosion. What's the solution? Replace them with quality material, such as copper or PEX. Fox Plumbing & Heating is here to help you assess your home's needs and take your preferences into account before installing the new pipe material.
We Offer Professional Sewer Line Repair & Replacement Services
You're in the right place! We provide top-quality sewer line services, including trenchless repair or replacement.
Common signs pointing to a problem in your sewer line include:
Overflowing or backed up toilets
Multiple clogged drains in the home
Slow drains
Water stains on walls and foundation
Foul odors coming from the drains
If you notice these or other problems with your drain or sewer lines, contact us for immediate help. We will inspect the problem to find the source of the issue, and then carry out the most cost-efficient solution.
Our Mission
It is our sincere desire to give all our customers premium service every time. We treat our customers like our friends and family, and we plan on having lifelong relationships with them.
Watch Our Video Testimonials