Renton HVAC Services
Heating & Cooling Specialists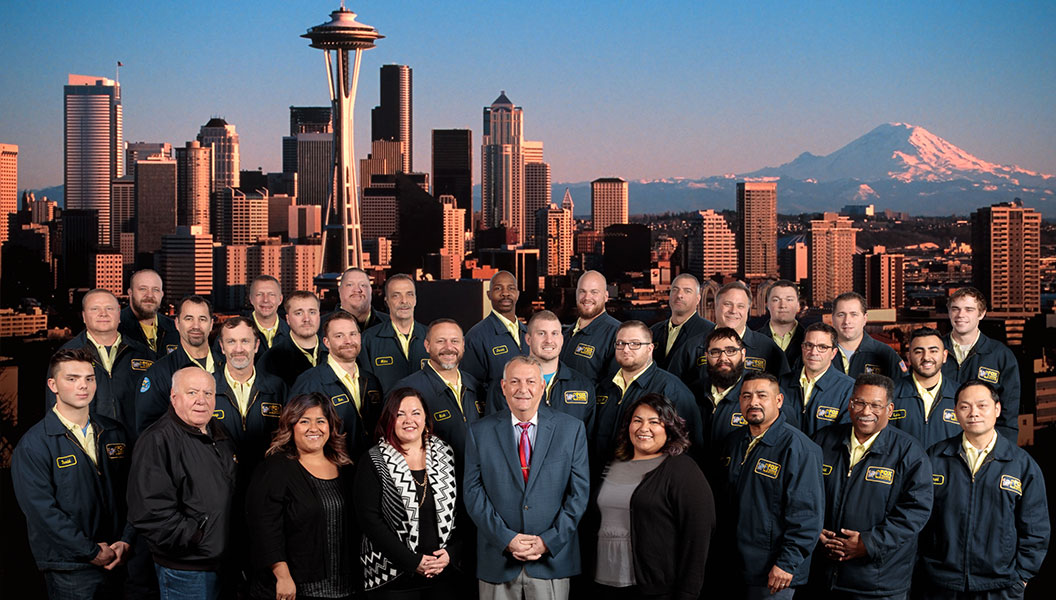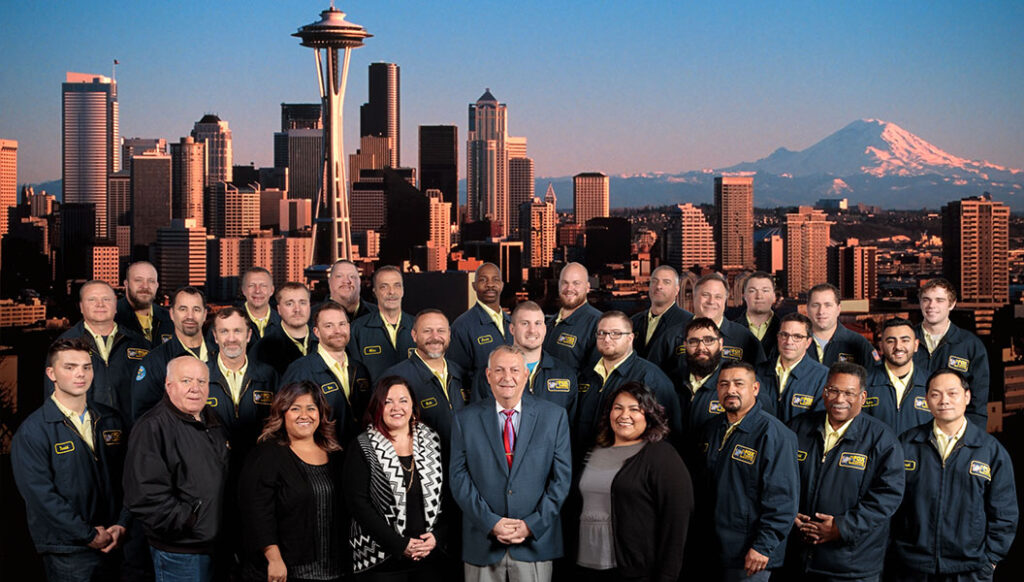 Are you experiencing heating and cooling issues in your home? Look to Fox Plumbing & Heating for industry-leading solutions and emergency repair services today! Whether your air conditioner won't turn on or your heater is blowing cold air, our professionals have the skills and experience needed to solve your issues in no time. We stand behind our work, which means that if there is an issue in the future, we will be there to fix it, guaranteed! We install and repair furnaces (including gas furnaces), ductless mini-split systems, heat pumps, AC systems, electric heating systems, and more!
See what some of our past customers have to say about our services here, and contact us to get your heating and cooling systems inspected today!
Do you need expert heating or cooling solutions for your home? Call us at (206) 309-4240 for heating and air conditioning repair, maintenance, and installation solutions. We are the HVAC contractor you can call for gas furnaces, ductless mini-split heat pumps, AC repairs, and heating system installs!
What You Get As Part of Our Family
100% satisfaction guaranteed on all services
#1 premium service provider in the area
Fully stocked "warehouse on wheels"
Clean, experienced, and trustworthy technicians
Need to Repair Your Air Conditioner?
Besides plumbing services, we also provide quality heating and cooling solutions. Our skilled professionals can tackle a range of cooling problems, as well as provide you with helpful advice on maintaining your units.
Some of our cooling services include:
Repairs
Maintenance
Replacements
Air filter changes
If you suspect that there is something wrong with your air conditioning system, be sure to contact our professionals immediately. With our industry-leading AC services, you will enjoy a cool and comfortable home in no time!
When Should You Repair or Replace Your Furnace?
A furnace has many components that can develop problems over time. If your unit is not providing efficient heating, repairs are highly recommended. During repairs, we will inspect each component to get to the bottom of the problem.
However, if a component is severely damaged, it will need to be replaced. We only recommend replacing an entire unit if it is irreparable. We can help you select a unit that both suits your needs and your budget.
Why Is Air Conditioner Maintenance Important?
One of the most important ways to extend the life of your air conditioner is through regular maintenance. When units are not serviced properly, your AC unit can suffer critical damages. Common maintenance services include cleanings, Freon inspections, air filter replacements, and more.
At Fox Plumbing & Heating, we provide our customers with long-lasting maintenance techniques to ensure that their unit is in the best condition possible. You can schedule regular visits in your home to ensure that you never forget to care for your unit!
Additional Heating & Cooling Services
AC repair and maintenance
AC installation and replacement
AC filter replacement
Air handler services
Evaporator coil services
Furnace services
Heater repair and maintenance
Heater installation and replacement
Heat pump services
Air quality services
Are heating and cooling issues stressing you out? Call us at (206) 309-4240 and schedule an appointment today. No matter the problem, we have a solution, guaranteed!
Watch Our Video Testimonials