Kent HVAC Services
Your #1 Most Trusted Heating, Cooling, & Venting Specialists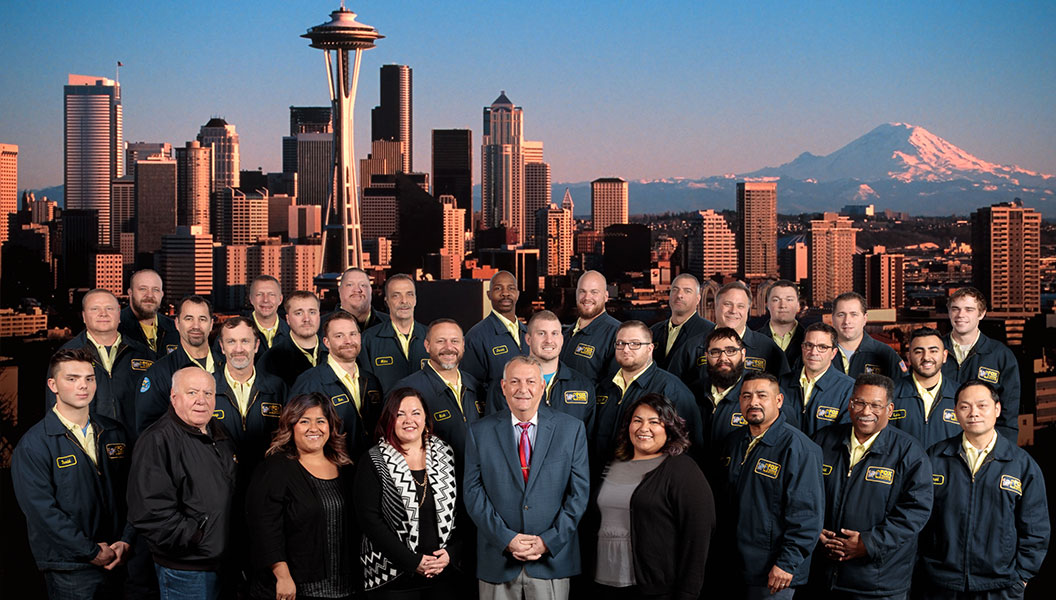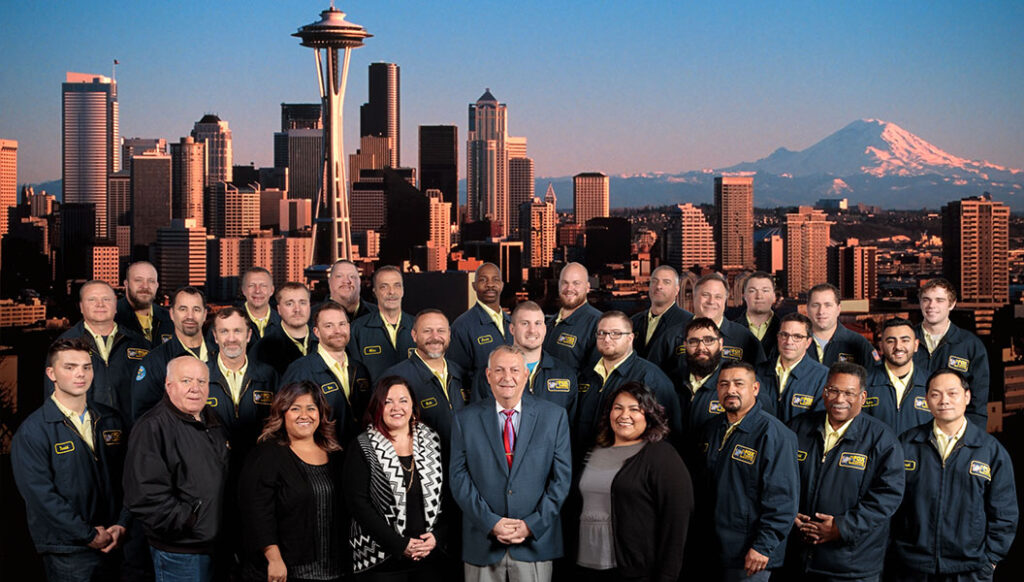 When it comes to the temperature in your home, having a properly functioning heating and cooling system is critical. When components like furnaces, AC systems, and heat pumps are damaged, getting professional services is imperative to the well-being of your home and family. At Fox Plumbing & Heating, we can solve your problems efficiently and professionally. We are your local contractor for emergency plumbing and HVAC needs, as well as new installations. Whether you need a basic repair, or you need to replace your entire system, our heating and AC professionals have the skills and expertise needed to solve your problems before you feel any discomfort in your home.
See what some of our past customers have to say about our HVAC services here, and call us to schedule an inspection of your cooling and heating systems today! From gas furnace installations to AC repair and heat pumps, we do it all!
Do you need expert heating or cooling solutions for your home? Call (206) 309-4240 for experienced air conditioner and heating repair and installation solutions today!
Air Conditioner Repair & Installation Specialists
The air conditioner in your home provides you with cooling and comfort solutions. Over time, however, it can become damaged, resulting in serious issues.
Common causes include:
Wear and tear
Faulty wiring
Dirt buildup
Damaged coils
Low Freon
Leaks
When your air conditioner fails, contact us for immediate help. Our team can get to the source of the problem quickly and fix the issue. We will also make sure your unit is safe from recurring problems by ensuring we get the job done right the first time. We also guarantee your 100% satisfaction, providing you with peace of mind all year long.
When Should You Repair or Replace Your Furnace?
When it comes to your furnace, there are various signs that you can look for that will help you determine whether or not your system is need of care.
Common issues include:
If you are used to your furnace kicking on and off from time to time
You suddenly realize that your unit has been blowing cold air for hours
You may hear a loud rumbling noise when the unit turns on
If you find that your energy costs rise every month
These issues are all signs of a furnace in need of repair. Our professionals will inspect your furnace and determine the source of the problem. If you need repairs, we will perform them accordingly. If you need to replace the unit altogether, we will also help you in choosing the best unit for your home and perform the high-quality installation services.
When Was the Last Time Your Air Ducts Were Inspected?
The air ducts in your home are responsible for providing you with a constant flow of air. When they are damaged or dirty, this can result in impurities reaching the air your breathe. In turn, this can affect people within the home and even result in serious health issues.
Our experts provide industry-leading air duct cleaning and repair solutions to remedy these problems once and for all. We provide intricate cleaning services and can repair leaks and damage accordingly. We will always ensure that the ductwork in your home is working perfectly at all times.
Heating & Cooling Services We Offer
AC repair and maintenance
AC installation and replacement
AC filter replacement
Air handler services
Evaporator coil services
Furnace services
Heater repair and maintenance
Heater installation and replacement
Heat pump services
Air quality services
Why Choose Our Heating & Cooling Specialists?
Award-Winning Customer Service
We're proud of our great customer relationships. We have won awards from Angie's List, Seattle's Talk of the Town, and the US Commerce Association for excellence in customer service and business.
100% Satisfaction Guaranteed
With over 50 years of service experience, our team has seen and done it all, and we're available 24/7 to address even the most difficult concerns.
We promise to get your service done right the first time with no issues or runarounds. If you have a problem with our service, you can rely on us to be there, addressing your problem and answering your questions.
When you choose Fox Plumbing & Heating, you can count on:
100% satisfaction guaranteed
24/7 service at the ready
Free air conditioning installation estimates
Clean and respectful technicians
Fully stocked trucks ready for the job at hand
A Focus on Continuous HVAC Training
Our heating and cooling team is manufacturer-trained and committed to providing you with the highest standard of care. We keep on top of new air conditioners and installation methods with continuous training. Our specialists are certified in all local and international mechanical codes.
Locally Owned & Operated
Fox Plumbing & Heating operates 24/7 for all your heating and air conditioning needs.
Are you looking for industry-leading heating and cooling services for your home? Call us at (206) 309-4240 and receive premium HVAC services today! When you're tired of the rest and ready for the best, talk to Fox Plumbing & Heating!
Watch Our Video Testimonials