Kent Plumbing

Your #1 Choice for Plumbing, Sewer Line, Water Line, Hot Water Heater, & Repiping Premium Service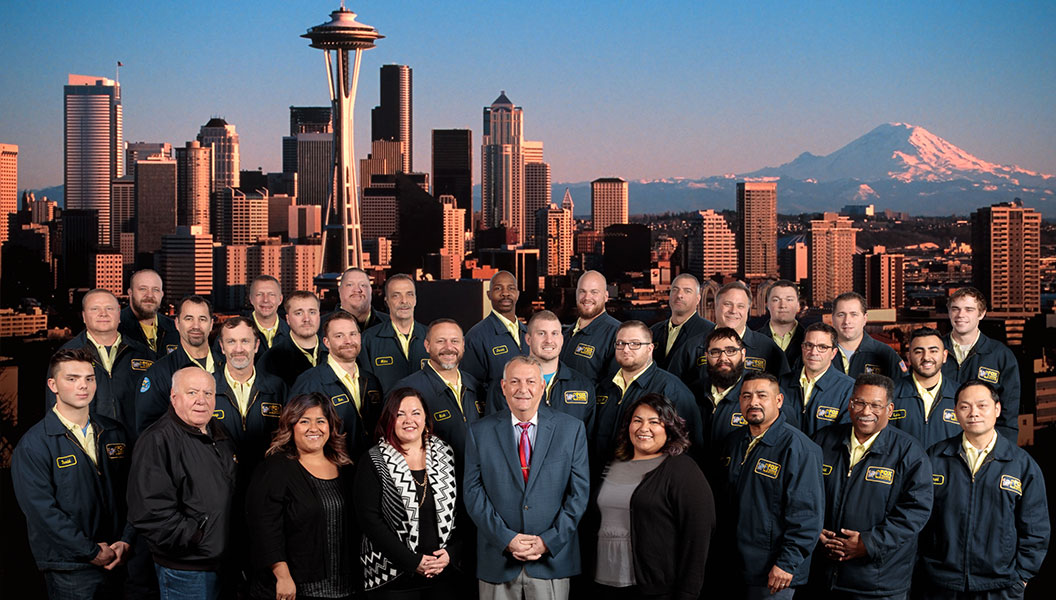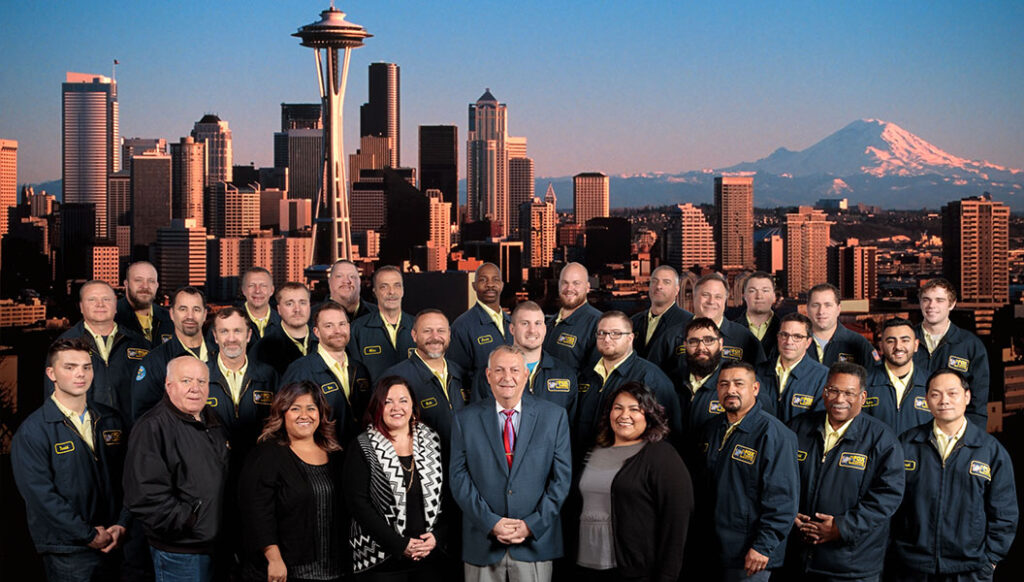 Are you tired of dealing with unexpected plumbing problems? Get them under control with help from Fox Plumbing & Heating. We are your local plumber serving the Kent area, focused on delivering top-notch customer service on each and every job. Our experts treat every job with the same level of urgency and quality. We specialize in water main and sewer line replacement, tankless water heaters, and much more.
Need to clear a clogged drain? Not sure why your water heater is leaking? We have the solutions you are looking for! Call the reliable plumbers at Fox Plumbing & Heating for fast, quality service. Our priority is you, and we aim to keep your home safe and comfortable.
Contact us today at (206) 309-4240 and start enjoying the peace of mind you deserve!
Professional Plumbing Services
Our plumbing services have been winning awards for over 10 years. Our constant training in both plumbing techniques and customer service ensures that you'll get the best, most professional service possible. We will fix your problem the first time. We are also one of the oldest companies in Washington doing trenchless sewer repairs.
All phases of water and waste installation, including re-piping and renovation of existing systems
New water systems, including filters and pressurization
New fixtures and faucets
Trenchless technology for water line and sewer line replacement **
Kitchen and bath remodeling **
Bath re-modification for people with disabilities
Gas piping
Rotor rooting
Pipe locating
Tankless hot water heater installation
Hot tub and spa repairs
Drain line cleaning
Garden sprinkler installations
Sewer line repair **
Water heater repair and installation
De-rooting
Low water pressure problems
Back-flow device installation and testing
Drain line video inspection
High-pressure water jetting
Sewage pump and sump pump repair and replacement
Compressed air piping systems
Fixture and faucet installation
Gas log installation, freeze protection, and pipe insulation
Boiler repair and service **
Radiant or hydronic heating installation and repair
Free estimates *
Is It Time to Replace Your Hot Water Heater?
You should consider switching to a tankless water heater! These units last twice as long as conventional water heaters, provide an unlimited supply of hot water, and are the size of a small carry-on suitcase, so you can save space in your home. Tankless water heaters, while they do cost more to install initially, can actually help you save more on hot water costs over time since they are able to provide hot water immediately without having to store any water in a tank.
While you can benefit from a tankless unit, not every household will experience the same amount of savings. If you have a large household, you may be better off using a traditional tank water heater, which will be able to meet your needs more efficiently. No matter your situation, we can help you find and install the ideal water heater to complement your family's needs.
Need to Repipe Your Home?
We recommend a whole-house repipe if you live in an older home that still has galvanized steel or polybutylene pipes in place. These materials are prone to corrosion and have proven to be unreliable over time. We will help you replace them with high-quality materials such as copper or PEX, both of which are corrosion resistant and extremely durable. Our repiping work is completed by experienced professionals who will ensure that everything meets local building codes and safety standards.
Looking for Professional Sewer Line Service?
Whether you need to repair or replace your sewer line, we have an experienced team ready to help you solve your problem. We do our best to minimize damage to your surrounding property, so you can start enjoying an improved plumbing system without having to worry about repairing your front lawn.
How do you know if it's time to call for sewer line repair or replacement? Look out for multiple clogged drains in your home, overflowing or backed up toilets, or water stains on your walls and foundation.
Call us today at (206) 309-4240 to schedule an immediate visit from one of our experts. Fox Plumbing & Heating will help you get your problem under control so you can return to your normal routine ASAP. We offer prompt service, quality results, and competitive pricing guaranteed!
Watch Our Video Testimonials