Des Moines Heating Services
Experienced HVAC Professionals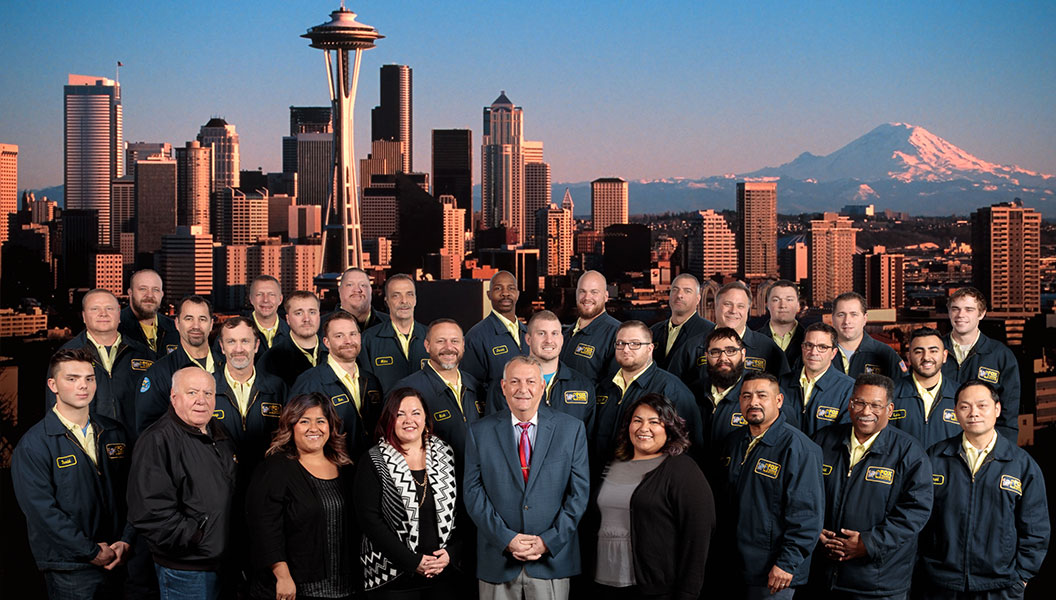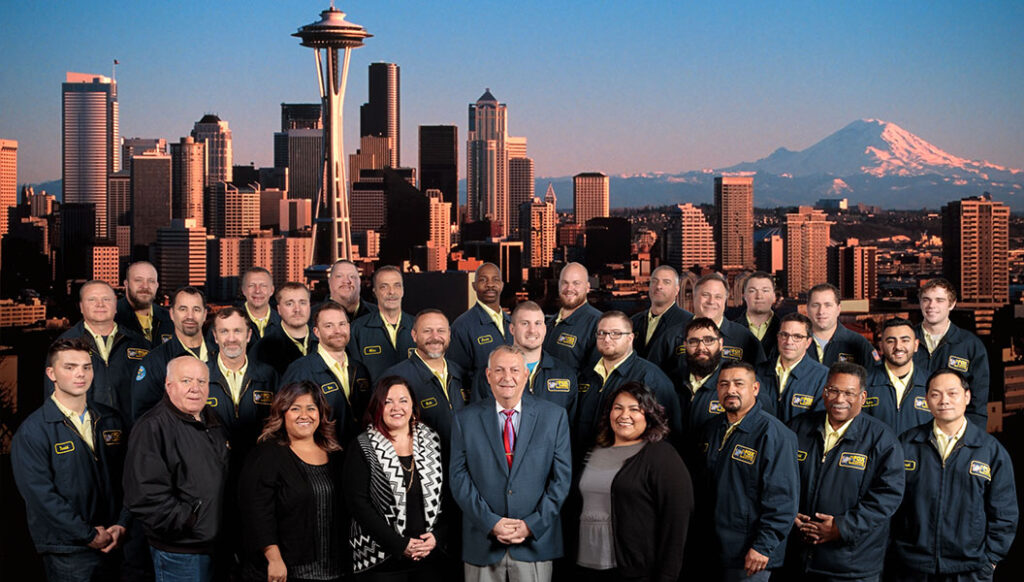 When heating and cooling issues strike your home, finding a reliable technician can be a stressful situation. At Fox Plumbing & Heating, we provide all our customers with industry-leading solutions for any and all issues. From small repair issues to complete system replacements, our professionals have the skills and expertise needed to provide you with high-quality solutions when it comes to AC repair, furnace installation and repair, and all other heating and HVAC issues. We also are available for same-day and emergency services, which can help to restore your home to a comfortable and safe temperature quickly.
See what some of our happy customers have to say about our services here, and call us today to get the very best heating and cooling services for your home.
Call us at (206) 309-4240 for experienced air conditioner or gas/electric furnace repair in the Des Moines area today!
What You'll Get When You Work with Us
100% satisfaction guaranteed on all services
#1 premium service provider in the area
Fully stocked "warehouse on wheels"
Clean, experienced, and trustworthy technicians
What Are The Benefits of Professional AC Repair?
When you work with us, you can rest assured the problem will be fixed correctly, without hassle. You won't have to worry about the same issue happening again — we will make sure to get to the source of your AC's problem and resolve it so you can enjoy maximum home comfort when you need it the most.
Common issues such as wear and tear, rust, electrical issues, and dust can all cause serious problems. Our experts will be able to solve these problems efficiently and professionally. Additionally, we can help prevent them all together using our industry leading maintenance services.
Furnace No Longer Running?
Does your gas or electric furnace run for ten minutes and shut off again? It may refuse to start a few times in a row before it finally catches. This means that parts, like the pressure switch, are wearing out. You only want to replace them so many times before you need a new system.
Other signs of trouble include:
Uneven heating
A system that will not shut down
Loss of efficiency
Leaking lines
An increase in fuel costs each month
The moment you notice any of these issues, be sure to give us a call. With our industry-leading services and affordable rates, you will be satisfied in no time!
Is the Air in Your Home Causing Health Issues?
When the air conditioning system in your home becomes dirty, these impurities can contaminate the air in your home. This can flare up allergies and other pulmonary health issues.
At Fox Plumbing & Heating, we offer full-service air quality solutions, including:
Air duct cleanings
Humidifiers
Dehumidifiers
Programmable thermostats
Call us today to schedule an appointment and let our experts improve the air quality in your home. Through our professional solutions, you can rest easy knowing that our experts will help you and your home in no time!
Additional Heating & Cooling Services
AC repair and maintenance
AC installation and replacement
AC filter replacement
Air handler services
Evaporator coil services
Furnace services
Heater repair and maintenance
Heater installation and replacement
Heat pump services
Air quality services
Are you looking for a reliable heating and cooling expert? Call us at (206) 309-4240 and let our experts provide you with industry-leading solutions today!
Watch Our Video Testimonials