Burien Heating & Cooling Services
Your HVAC Expert for all Air Conditioning & Heating Needs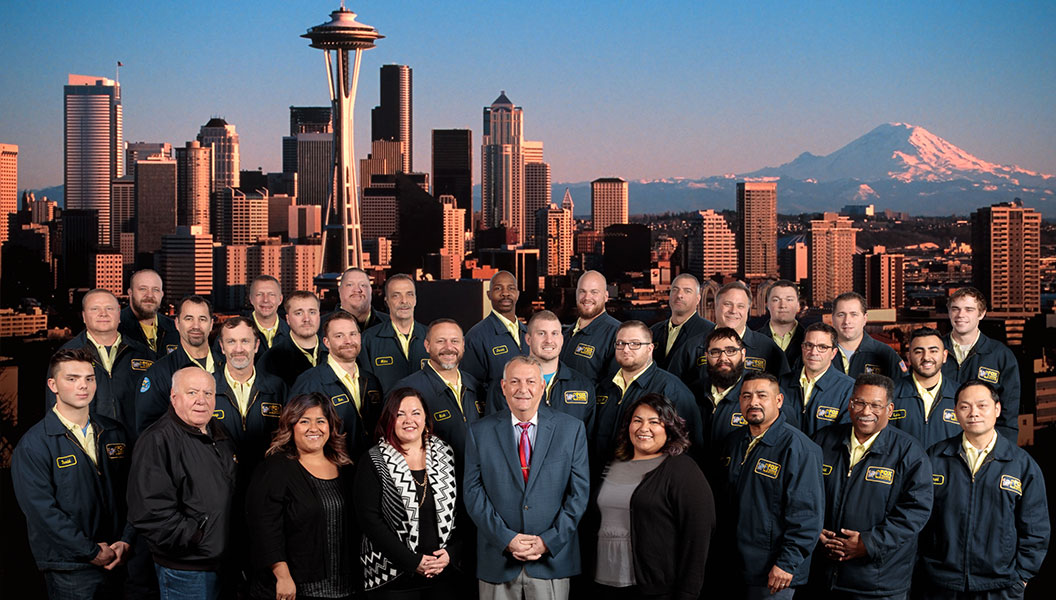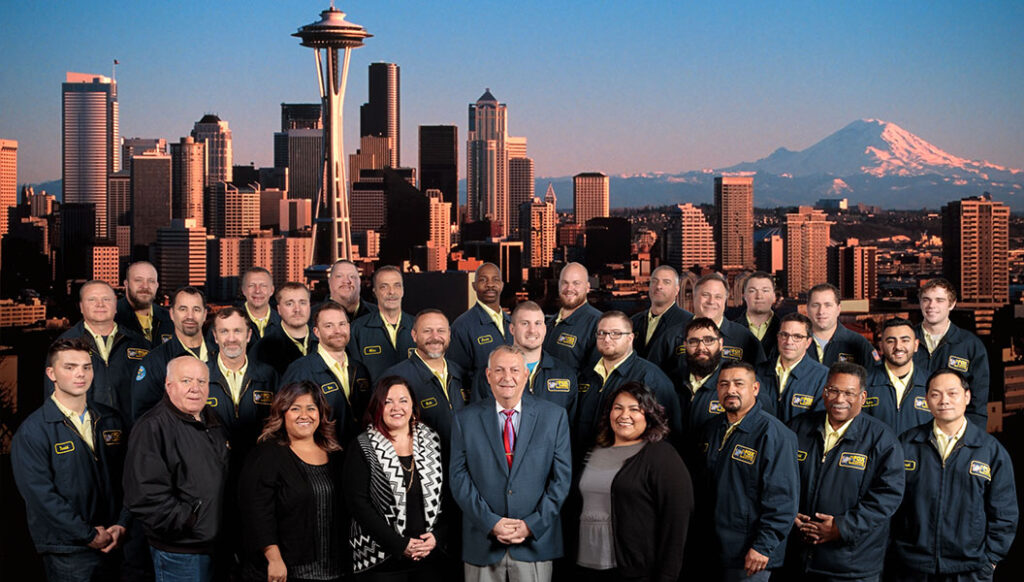 Your heating and cooling systems ensure that your home is comfortable at all times. When they become damaged, you can suffer not only in the area of comfort, but financially as well. Malfunctioning HVAC systems can result in higher than usual electric costs and large repair bills. At Fox Plumbing & Heating, we provide customers with expert solutions for all the most common issues, including installation and repairs for heat pumps, gas furnaces, air conditioning systems, ductless mini split systems, and more. No matter the severity of the problem, we'll find a solution, guaranteed!
See what some of our past customers have to say about our services here, and call us to get the best heating and cooling solutions today!
Do you need heating or cooling service for your home? Call us at (206) 309-4240 for fast and reliable HVAC repairs or installations today!
What You'll Get When You Work with Us
100% satisfaction guaranteed on all services
#1 premium service provider in the area
Fully stocked "warehouse on wheels"
Clean, experienced, and trustworthy technicians
What Are the Benefits of Professional Air Conditioner Services?
What sets us apart from other contractors is personalized attention. We take the time to explain the problem to you so you know exactly what is going on with your unit. If a replacement is necessary, we will discuss different options with you, without pushing you to make the more expensive choice. Our goal is to make sure you receive the best service that fits your budget and needs.
Once we solve your cooling problem, we are happy to provide tips on how to best maintain your unit and avoid issues in the future. In most cases, we will be able to replace faulty components without a whole-unit overhaul. We recommend annual air conditioner inspections and tune-ups to keep your unit running as smoothly as possible and to avoid premature replacements.
How Can a Damaged Furnace Affect Your Home?
The furnace in your home is responsible for providing you with heating during the winter. When it becomes damaged, you can find yourself in serious discomfort. At Fox Plumbing & Heating, we offer expert furnace repairs and maintenance services.
We will:
Inspect your unit
Make minor repairs as needed
Check electrical and mechanical components
Clean the unit
Once we are done working on your furnace, you will be able to rest easy. With our factory training and years of experience, we know that the services we provide you with today will last for years to come.
Are You Looking to Improve the Air Quality in Your Home?
The air quality in your home is critical to your comfort and health. Items such as dust, dirt, and pollen can all negatively impact your respiratory system. Our experts can provide you with various solutions to ensure that your air quality is at the highest level possible.
Our services include:
Air duct cleaning and repairs
Humidifiers
Dehumidifiers
Programmable thermostats
Through the use of these professional solutions, you can ensure that the air in your home is comfortable and healthy for you to breathe throughout the day.
Additional HVAC Services
AC repair and maintenance
AC installation and replacement
AC filter replacement
Air handler services
Evaporator coil services
Furnace services
Heater repair and maintenance
Heater installation and replacement
Heat pump services
Air quality services
If you're looking for heating and cooling contractors, look no further than our expert staff. Call us at (206) 309-4240 and schedule an appointment with our HVAC experts today!
Watch Our Video Testimonials