Bothell Heating & Cooling Services
HVAC & Ductless Services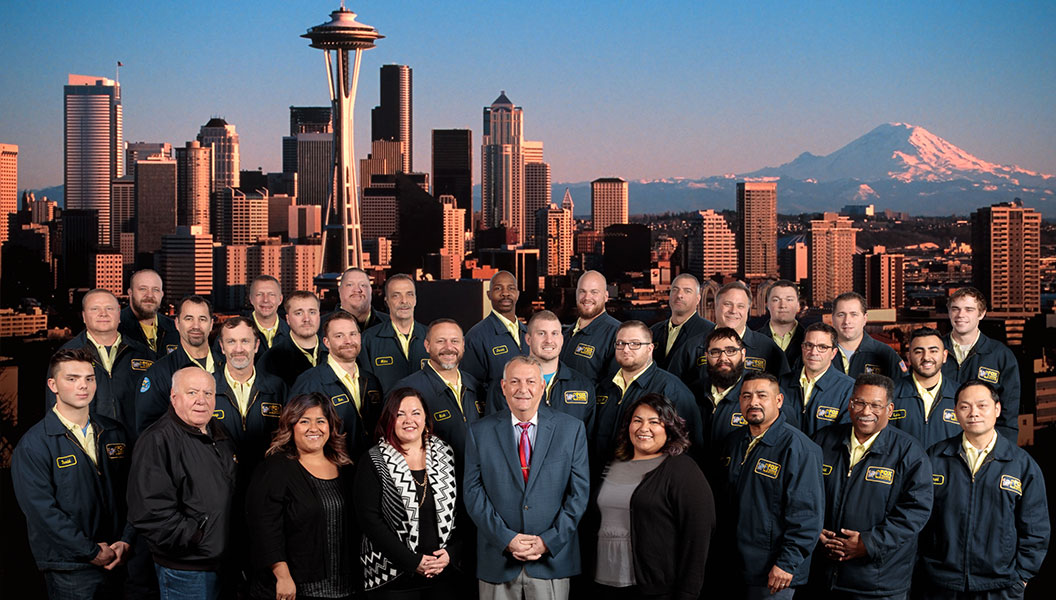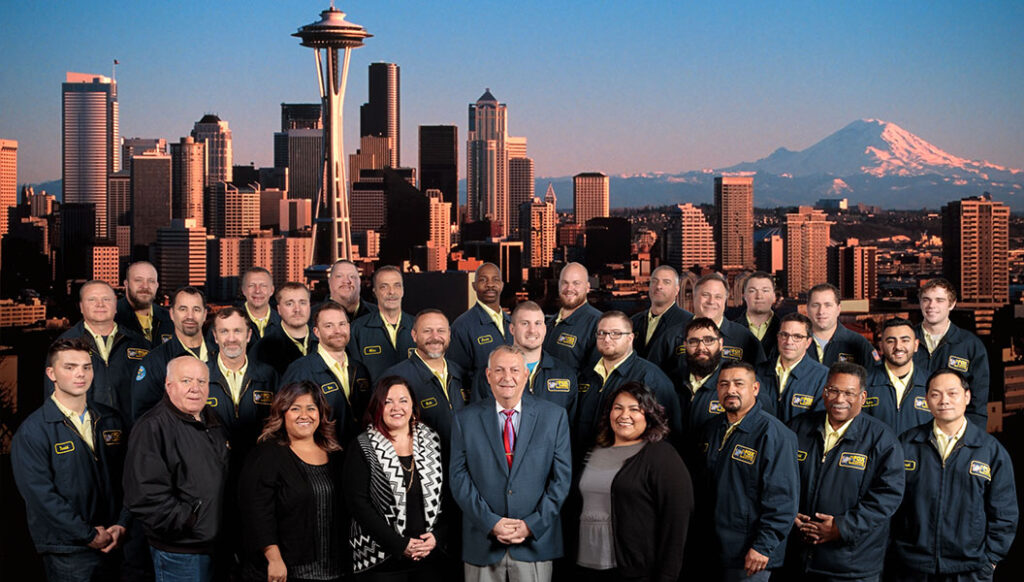 Fox Plumbing & Heating has been offering heating and AC services to Bothell and the surrounding neighborhoods for years. If you are having heating and AC issues, give us a call! We will be there as soon as we can to repair your heating and AC equipment. We are your heating and AC specialists. For unforeseen problems, we offer 24/7 emergency heating and AC specialist service. You can trust that our comfort specialists are trained on the most up-to-date techniques and will give you the best possible options.
To get help, don't hesitate to call us at (206) 309-4240.
Heating and AC Services and Products
Furnaces
Maintenance
Troubleshooting
Estimates
Boiler repair
Tune-up service calls
Heat Pumps
Service
Installation
Estimates
Troubleshooting
Rebates
Ductless
Service
Installation
Estimates
Troubleshooting
Rebates
Air Conditioning
Service
Installation
Estimates
Troubleshooting
Rebates
Indoor Air Quality
UV lights
Air scrubbers
Electronic air cleaners
Our services also include:
Electric furnaces
Ductless heat pumps
Hybrid or dual-fuel heat/AC
Boilers
Gas fireplaces
Gas piping and accessories
Heating Repair or Replacement?
The number one question asked by our customers is: Do I need a new heating system? Heating systems, whether they include furnaces, air handlers (electric furnaces), or heat pumps, do have a lifespan. Like all mechanical devices (think cars, trains, planes), heating system parts wear out, and eventually, significant repair needs make replacement a more cost-effective option.
Typical lifespans for heating equipment are:
Furnace or air handler : 10-15 years
Heat pump: 10-15 years
Ductless heat pump (split system): 20 years
Today's heating products are significantly more energy-efficient than the ones installed 15 years ago, and many local utility rebates are available.
Fox Plumbing & Heating's HVAC specialists provide honest estimates and always advise you of repair options before we recommend a replacement of your heating system.
Our Mission
It is our sincere desire to give all our customers premium service every time. We treat our customers like our friends and family, and we plan on having lifelong relationships with them.
100% Satisfaction Guaranteed
With over 50 years of service experience, Fox Plumbing & Heating's team has seen and done it all. We're available 24/7 to address even the most difficult heating concerns.
We promise to get your heating service done right the first time — no issues or runarounds. If you have a problem with our heating service, you can rely on us to be there promptly to address your problem and answer your questions.
When you choose Fox Plumbing & Heating, you can count on:
100% satisfaction guaranteed
Free heating installation estimates
Clean and respectful technicians
Fully stocked trucks ready for the job at hand
A Focus on Continuous HVAC Training
Fox Plumbing & Heating's team is manufacturer trained and committed to providing you the highest standard of care. They keep on top of new heating products and installation methods. Our heating specialists are certified in all local and international mechanical codes.
Don't Take Our Word For It!
Watch Our Video Testimonials