Kirkland Heating & Cooling Services
Your Most Trusted HVAC Specialists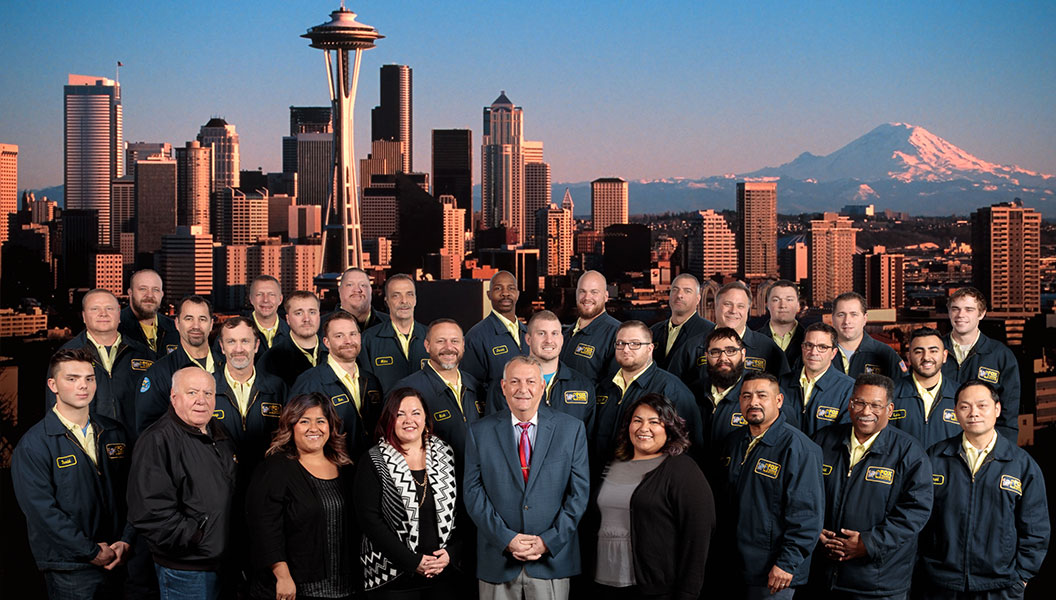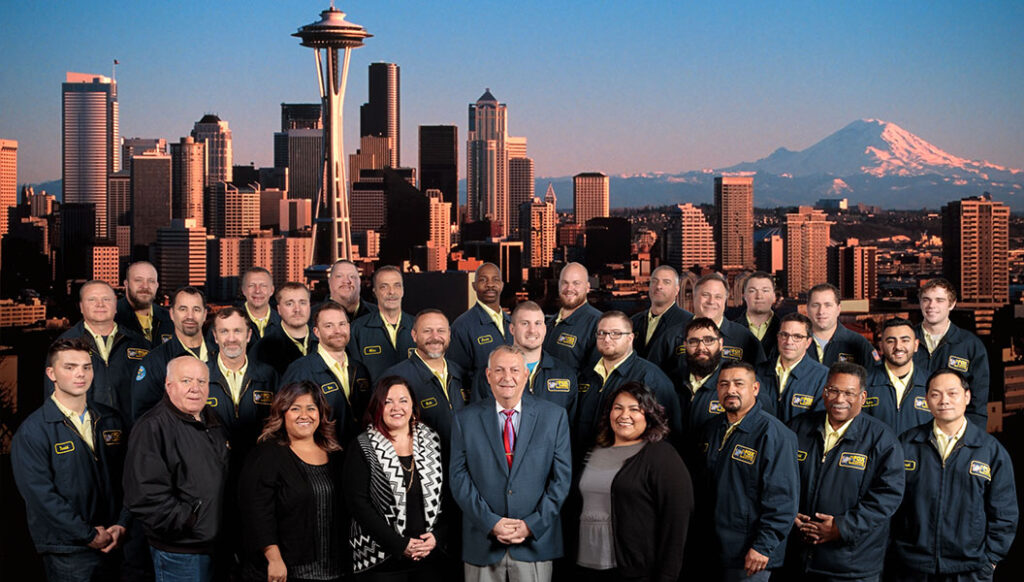 As a homeowner, having a functioning heating or cooling system is imperative for your comfort. When these systems become damaged or inefficient, you could find yourself in an uncomfortable home. From losing the ability to control your temperature, to high costs, these issues can be a serious headache for any homeowner. Luckily, our experts are skilled in all matters of cooling and heating services. From repairs to installations, and even maintenance, our staff is here to help.
See what some of our past customers have to say about our services here, and call us at (206) 309-4240 to get the very best heating and cooling services today!
What You'll Get When You Call Fox Plumbing & Heating
100% satisfaction guaranteed on all services
#1 premium service provider in the area
Fully stocked "warehouse on wheels"
Clean, experienced, and trustworthy technicians
Need Professional Air Conditioner Repairs?
At Fox Plumbing & Heating, our goal is to ensure that you and your family are comfortable in your own home. One way to do this is by performing our high-quality AC repair and maintenance services.
Our process is:
We'll check refrigerant levels and boost them as needed.
Wiring, dirty coils, and misaligned coil fins are also inspected and repaired.
Filters will be replaced to ensure your air conditioner is safe.
We will perform minor repairs as needed.
Our contractors are experienced in repairing all makes and models and will provide a comprehensive inspection of your entire unit to ensure it continues to perform in top condition. Additionally, we are available to perform regular maintenance services to make the most of your air conditioner.
What Are Signs it's Time to Fix Your Furnace?
If your furnace tends to make unusual sounds, or simply fails to heat your home properly, it may be time to repair or replace it. If the repair bill is more than half the purchase price of a new furnace, or if your unit is more than several decades old, we recommend replacement.
Newer models are more energy efficient, and parts are readily available if a repair is necessary. We will help you with both repairs and replacements for improved heating comfort. We can help you choose a unit that provides you with even heating, all while keeping within your budget.
Are You Properly Maintaining Your Air Conditioner?
One of the leading causes of damaged air conditioners is improper maintenance. Some homeowners neglect their unit altogether, leading to breakdowns and serious damage.
At Fox Plumbing & Heating, we provide our customers with expert solutions that include:
Cleanings
Air filter replacements
Inspections
Additionally, you can schedule regular appointments to ensure that you never forget the maintenance of your air conditioner. With our help, you will never have to worry about an emergency breakdown in the middle of the summer months.
Additional Heating & Cooling Services
AC repair and maintenance
AC installation and replacement
AC filter replacement
Air handler services
Evaporator coil services
Furnace services
Heater repair and maintenance
Heater installation and replacement
Heat pump services
Air quality services
Do you remember the last time your heating and cooling system was serviced? Call our experts at (206) 309-4240 and schedule an appointment for professional heating and cooling solutions today!
Watch Our Video Testimonials