Issaquah Heating Services
Installation & Repair for Furnaces & Other Heating Systems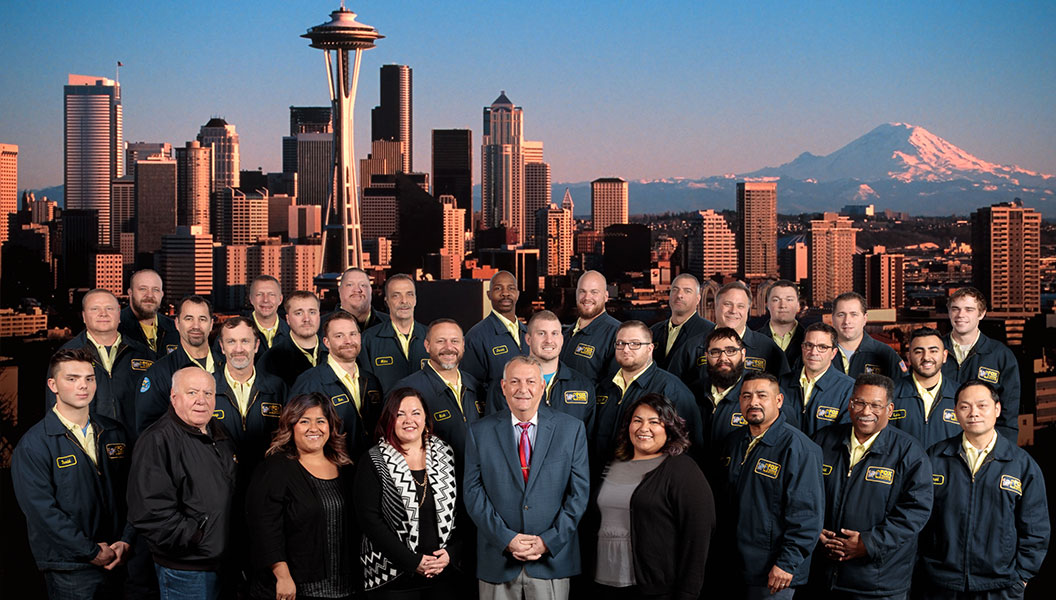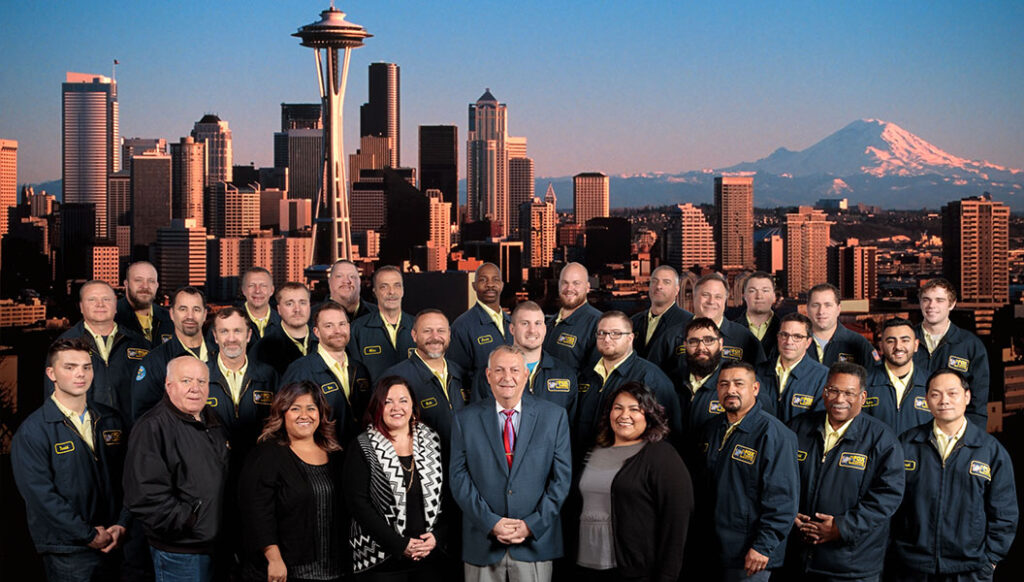 The heating and cooling systems in your home are responsible for providing you with year-round comfort. When they become damaged, you can find your home uncomfortable in a matter of minutes. Look no further than Fox Plumbing & Heating to provide the full HVAC services you need. We offer all our customers industry-leading solutions for their heating systems, including furnaces (including gas furnaces), heat pumps, and more. From basic repairs to complete system replacement services, our staff has the skills needed to get the job done without breaking the bank.
Don't just take our word for it. See what some of our past customers have to say here, and call us to get your heating systems inspected today!
Do you need expert heating solutions for your home? Call us at (206) 309-4240 for experienced service!
What You'll Get When You Work with Us
100% satisfaction guaranteed on all services
#1 premium service provider in the area
Fully stocked "warehouse on wheels"
Clean, experienced, and trustworthy technicians
What Are Common Maintenance Services?
When it comes to your HVAC system, regular maintenance can extend its life significantly.
Common maintenance solutions include:
Cleanings
Air filter replacements
Inspections
Replacement of damaged or aged parts
Our expert technicians can ensure that these services are performed professionally and expertly. Call us today to schedule an appointment for your home and ensure that your unit is in the best condition possible.
Are You in Need of Professional Heating Solutions?
Your heating system plays a major role in the winter. These units can face many issues and eventually break down as a result.
At Fox Plumbing & Heating, we service:
Heaters
Furnaces
Ductless systems
Heat pumps
We can ensure that these systems are in the best working order at all times. Additionally, should the need arise, we can replace them for more energy-efficient models.
Are you looking for a reliable heating company in the Issaquah area? Call our experts at (206) 309-4240 and get industry-leading solutions today!
Watch Our Video Testimonials