Bellevue Heating & Cooling Specialists
Don't Let Heating or Cooling Issues Get You Down!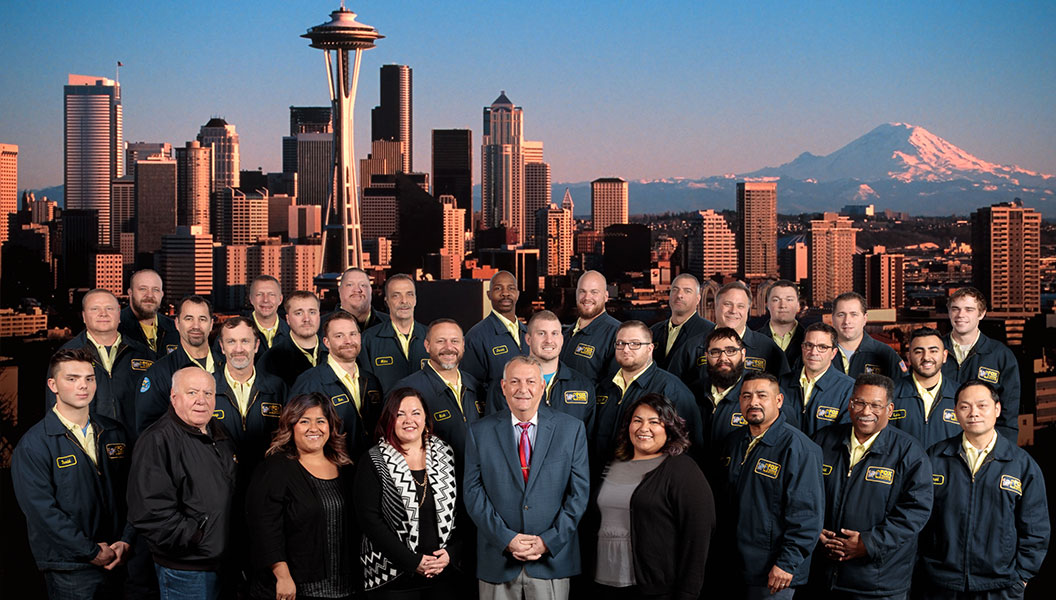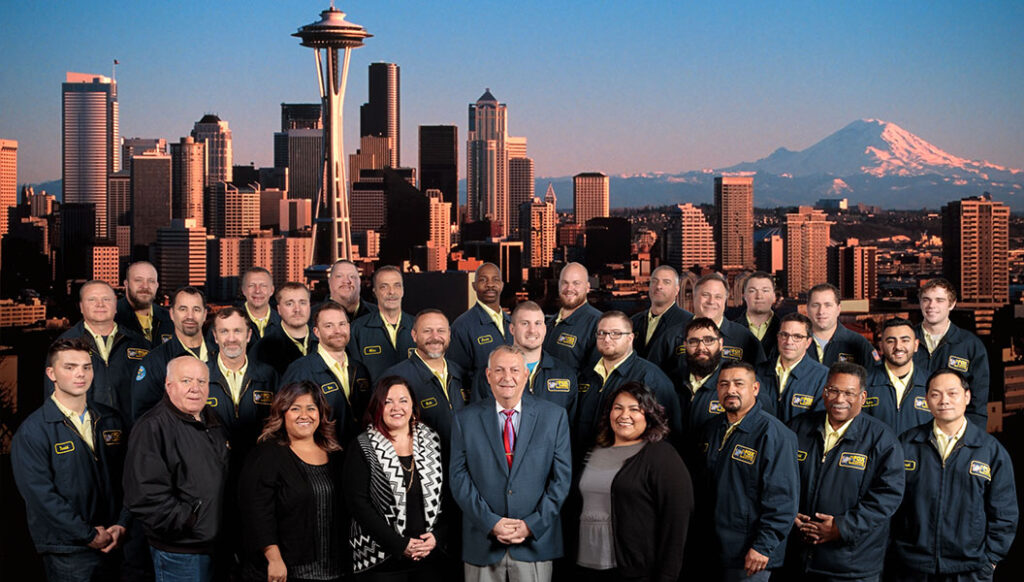 Nothing is worse than coming home to a damaged or inefficient cooling or heating system. When this occurs, you could find yourself uncomfortable and looking for professional services. At Fox Plumbing & Heating, we provide our customers with industry-leading solutions. No matter what the problem may be, big or small, we guarantee that we will have a solution for you.
Find out what our past customers have to say about us here, and call us to schedule an appointment to have your heating and cooling systems inspected today!
Call (206) 309-4240 and schedule an appointment with our expert staff today! No matter what issue you may be facing in your home, we will have a solution, guaranteed!
What You'll Get When You Call Us
100% satisfaction guaranteed on all services
#1 premium service provider in the area
Fully-stocked "warehouse on wheels"
Clean, experienced, and trustworthy technicians
Heating and AC Services & Products
Furnaces
Maintenance
Troubleshooting
Estimates
Boiler repair
Tune-up/service calls

Heat Pumps
Service
Installation
Estimates
Troubleshooting
Rebates

Ductless
Service
Installation
Estimates
Troubleshooting
Rebates

Air Conditioning
Service
Installation
Estimates
Troubleshooting
Rebates

Indoor Air Quality
UV lights
Air scrubbers
Electronic air cleaners
What Are the Benefits of Professional HVAC Repair?
Imagine trying to fix your own air conditioner while it's 90 degrees outside. Why make your family sweat in uncertainty when you can call our professionals to solve the problem in no time?
Some of the many benefits you will enjoy with our professional services include:
Effective repair solutions
Long-lasting work
Guaranteed work backed by our warranties
Factory-trained professionals
We'll know exactly what the problem is and how to fix it properly, so you can get back to enjoying cool air again. We will even offer professional solutions should you need help in the future. When you choose our experts, you can rest assured that your home will be in the best hands at all times!
Should You Repair or Replace Your Furnace?
We tend to only notice our furnace when it is not working properly.
Some signs that your furnace is not working include:
Your furnace is blowing nothing but cold air in the middle of winter
Your thermostat is set at 70 degrees but the temperature in your home has dropped further and the furnace is still not on
There are strange noises coming from your furnace during operation
You notice your energy costs are skyrocketing whenever you run the system
Along with the inconvenience of a damaged furnace, broken units can also affect the health of your household. Our professionals are always on call and ready to solve your issues in no time! Don't delay in calling for repair or replacement services.
Are You Looking for Personalized Temperature Control in your home?
For homes that have people with varying temperature needs, ductless mini split AC systems can be the solution. These small units allow for individualized temperature control throughout a home without the need for ductwork. These units come in varying sizes and capacity to help solve your home temperature issues.
At Fox Plumbing & Heating, our experts can help you install these units effectively and efficiently. We can also help you choose a unit that is within your budget, ensuring your 100% satisfaction. Find out more about our ductless mini split systems and learn how they can benefit your home by calling our expert staff today!
Additional Heating & Cooling Services
AC repair and maintenance
AC installations and replacements
AC filter replacement
Air handler services
Evaporator coil services
Furnace services
Heater repair and maintenance
Heater installation and replacement
Heat pump services
Air quality services
When heating and cooling issues start wreaking havoc on your home, look to our experts for help. Call us at (206) 309-4240 and schedule an appointment with our Bellevue heating and cooling experts today!
Watch Our Video Testimonials